BMW 740Le xDrive iPerformance: next big trend or next "nothing new" ?
Sporty Appearance with Efficient Heart
So, we can finally review it! The new BMW flagship model comes with some more futuristic systems and technologies. One of the most interesting is definitely the eDrive system with plug-in hybrid drive system that uses some precise executed interplay of a four-cylinder gasoline engines with Twin Power Turbo technology.
In fact, the new plug-in hybrid unit delivers some dynamic driving experience, blended with all-electric and locally emission-free mobility. Furthermore, BMW Group defines the new BMW 7 Series as the most eco-friendly lineup the brand has created so far. Actually, we are not that sure. We have written for numerous brands that have revealed "the most economic and environmentally-friendly system" and 99% of them are pure marketing gimmicks. So, BMW, your move!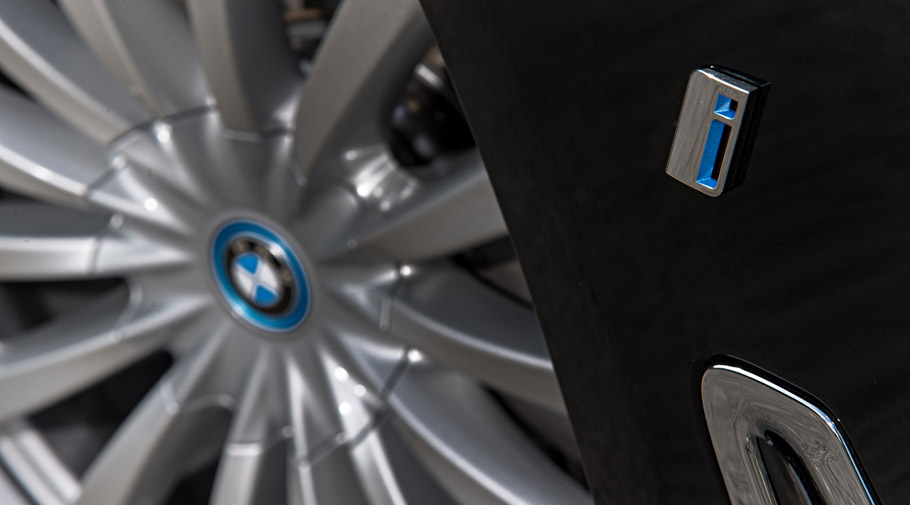 Of course, as it comes to BMW vehicle, we are obliged to talk about design. This sweetheart demonstrates all the famous and well-known design tweaks that all in the family share. We see a confidently standing vehicle with elegant lines and neatly placed edges. Of course, the double-kidney grille defines the front, just as the badass-looking headlamps. The sides are clean and do not show anything that should not be there, while the back shares this concept: it is tight, muscular and clean. Beautiful.
Performance, numbers and more
So, what more could be said about the drive system?  The plug-in hybrid system blends together innovations from the world of combustion power units and electric systems. Or, in other words, the 255hp (190kW) and 295 lb-ft of torque machine offers some more dynamics and power, all generated far more efficiently and confidently.
SEE ALSO: noelle motors impresses with BMW 750i's new power capability
And when this power unit works in harmony with the hybrid system, the overall output rises to a total of 322hp (240kW) and 369lb-ft. Massive, right? And when in optimal conditions and power setup the vehicle can reach 100 kilometers per hour in mere 5.1 seconds and then chase an electronically limited top speed of 279km/h (155mph).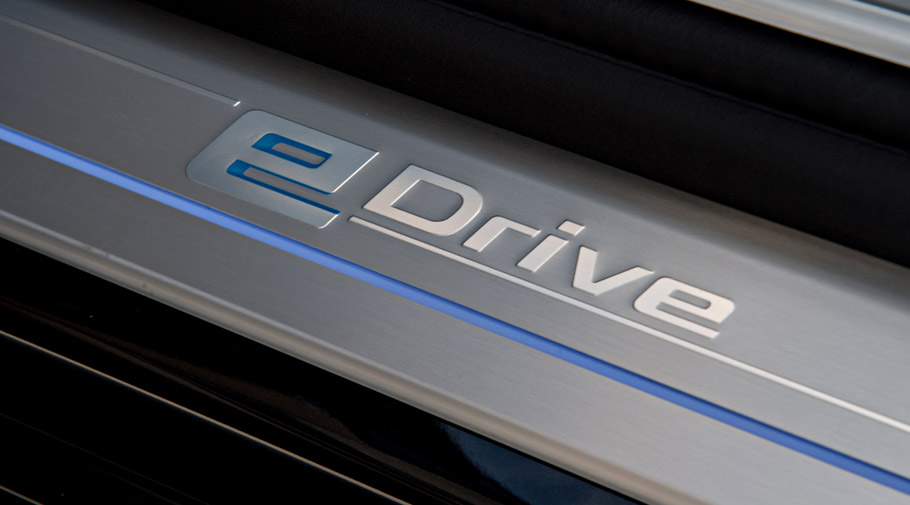 So, BMW team still proves itself worthy, even in the new world of economy, electricity and flexibility. Honestly said, we do love BMW and all of brand's machines. And there is a fine reason for that.
But tell me, what do you think? Write down in the comment section below!
Source: BMW Group