BMW to Unveil Next Gen 7 Series on June 10th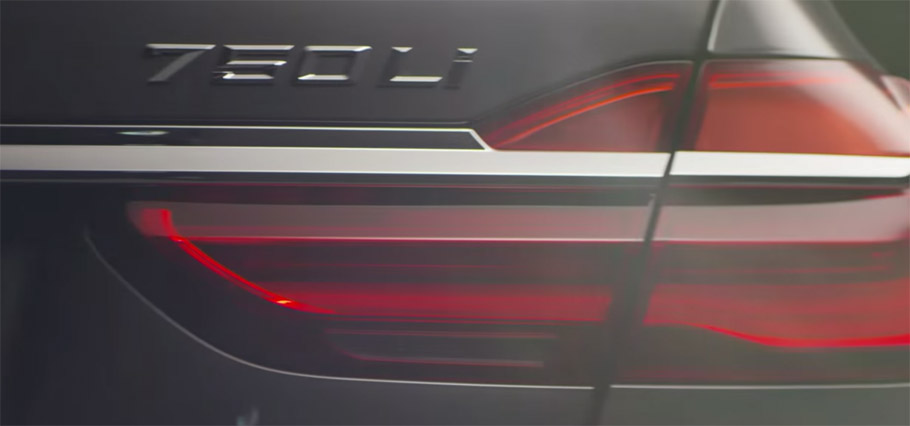 2016 BMW 7 Series will be unveiled on 10th of June! Can you believe this? Luckily enough we found this video (you can view below) at BMW's official YouTube channel stating that the perception for driving luxury will be changed in eight days. There is of course no additional information or pictures released regarding this debut, and this makes us even more excited.
What we know for sure is that BMW is going to change (again) the status-quo of the automotive world, giving glimpses of the near future. This is because it is a well known fact that BMW actually creates the future and this is how it predicts it.
Take for instance the most powerful letter in the world, the "M". The vehicles carrying it are capable of thrilling performance and have the most athletic characteristics in the line-up. Or take the letter "i", which hints to a different form of mobility which is more sustainable and ecological.
SEE ALSO: What Do You Think of This Twilight Purple BMW 760Li?
And it is now time for BMW to create the future of luxury with the reveal of the BMW 7 series. We are promised to see game-changing innovations, exceptional comfort and contemporary design. And the dynamics will be both impressive and highly efficient.
The impressions after viewing the video leave us with the feeling that BMW isn't telling lies. Obviously, the flagship will have a new and more prominent grille. The car will also feature new front fender vents. At its both sides we see laser headlights. At the back the taillights are sleek and feature integrated chrome trim.
The "Carbon Core" inscription signifies that the 7 Series will sport a new body structure which will be infused with carbon fiber. So we definitely expect to see less weight of the next generation car. Under the hood is an unclear topic for now, but rumors say that we will see there one of BMW's TwinPower Turbo engines.
Source: BMW via YouTube