BMW 3-Series and 4-Series Scored at 2014 Annual Magazine Awards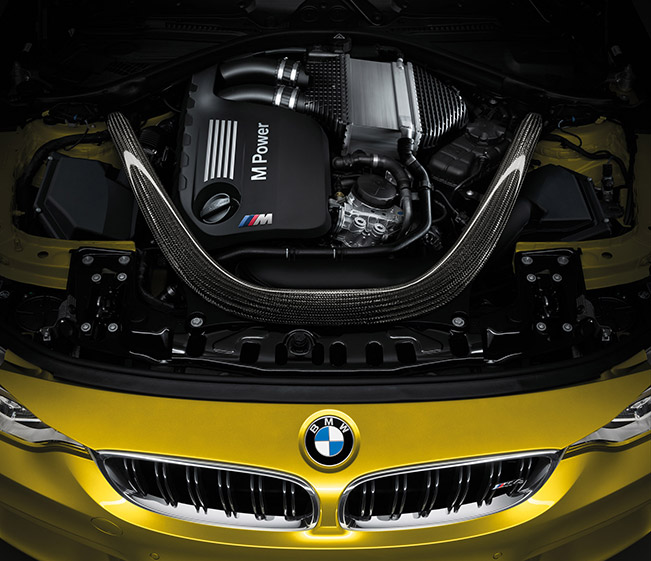 BMW has once again took several awards from Automobile Magazine in the US. This time the winners are the 2014 BMW 3 Series Sedan and all-new BMW 4 Series Coupe. As the segment leader since its launch in 1977, the BMW 3 Series has now collected nearly 20 of Automobile Magazine's awards. The BMW 4 Series Coupe is now also recognized as an All-Star in its inaugural year.
"The BMW 3 Series is a perennial Automobile Magazine All-Star award winner, with this being its eighteenth year on the list. For 2014, the 3 Series name refers to four-door models, while coupe and convertible versions get the 4 Series badge. The 3 Series/ 4 Series sums up a lifetime of automotive hopes and dreams for generations of American automotive enthusiasts.", noted the editors at Automobile Magazine.
The awards will be presented during the 2014 New York International Auto Show, which will showcase the full range of BMW 3-Series and 4-Series models including the new 4-Series Gran Coupe which makes its North American debut.
BMW of North America, LLC has been present in the United States since 1975.  Rolls-Royce Motor Cars NA, LLC began distributing vehicles in 2003.  The BMW Group sales organization is represented in the U.S. through networks of 339 BMW passenger car and BMW Sports Activity Vehicle centers, 139 BMW motorcycle retailers, 119 MINI passenger car dealers, and 35 Rolls-Royce Motor Car dealers.
Source: BMW US