Bentley reveals new Continental GT vehicle. Check it out!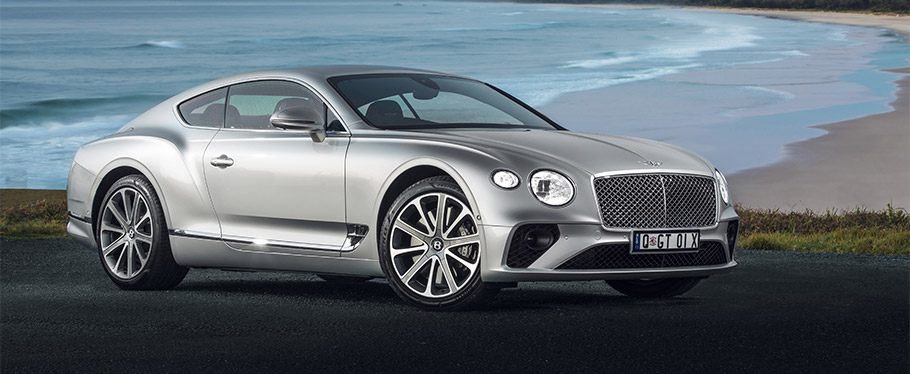 New Bentley Continental GT, the ultimate Grand Tourer vehicle, has finally arrived in stores. Designed, engineered and handcrafted in Britain, the third-generation combines refined performance and handcrafted luxury, along with cutting-edge technology. So, let's see what this bad boy brings to the table!
Let's start with engine, shall we? The heart of the new Continental GT is a revised 6.0-liter twin-turbocharged W12 TSI power unit, mated to a dual-clutch eight-speed gearbox for efficient and smooth gear changes. Furthermore, the engineering team has included adaptive chassis with intelligent 48-volt Dynamic Ride System and new system controls for ride comfort and lateral roll.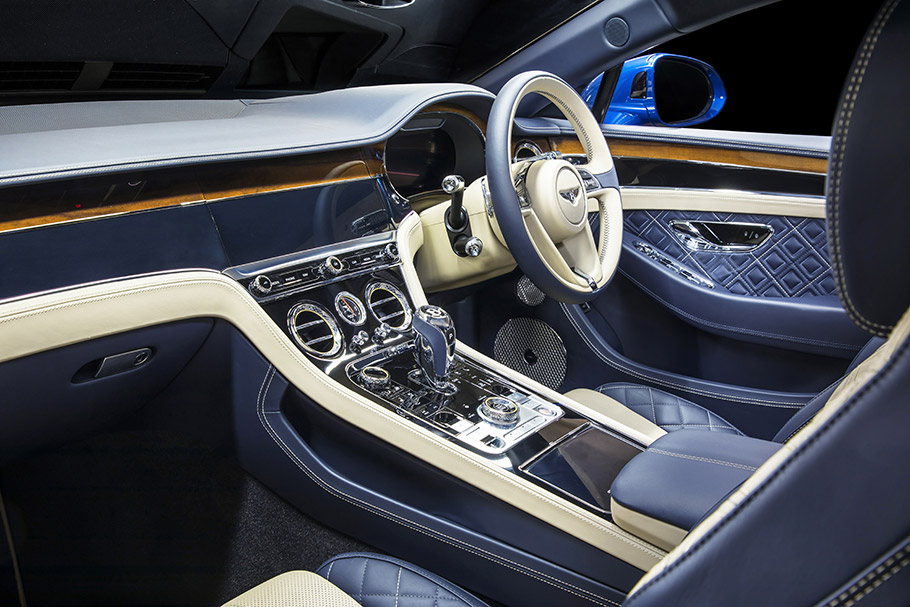 In terms of exterior, the vehicle showcases muscular and confident stance with numerous changed or revised details – many of the components are lightweight and yet stiff and ensure proper weight distribution and comfortable driving experience.
SEE ALSO: Alfa Romeo Stelvio Quadrifoglio is officially the fastest SUV available
And as it comes to interior design, one can see sexy exquisite details, mixed with exclusive next-gen technologies. There's new Bentley Rotating Display for the drier with 12.3-inches touchscreen, exclusive and tailored seats and overall ambience of luxury and calmness. And when you think about it, there couldn't be any way around – after all Bentley is fighting for its positions in the high ranks of premium automobile manufacturers and as it seems, it deserves to stay at the top. Enjoy!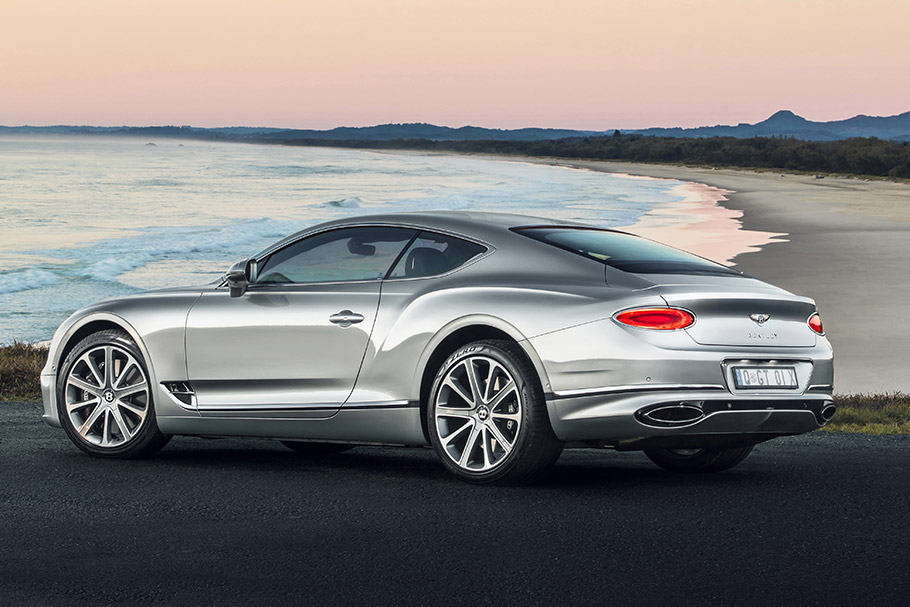 Source: Bentley