Bentley Bentayga 2017: ugly, but still expensive!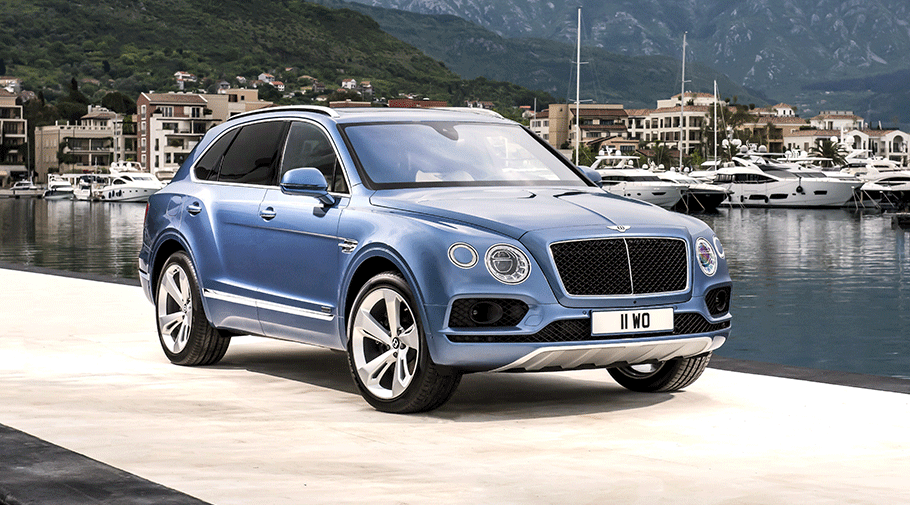 Bentley Motors has just revealed full details for the latest Bentayga Diesel model. Simply beautiful and luxurious, this vehicle has a lot to demonstrate. So, let's waste no more time and dive into car's features!
Exterior styling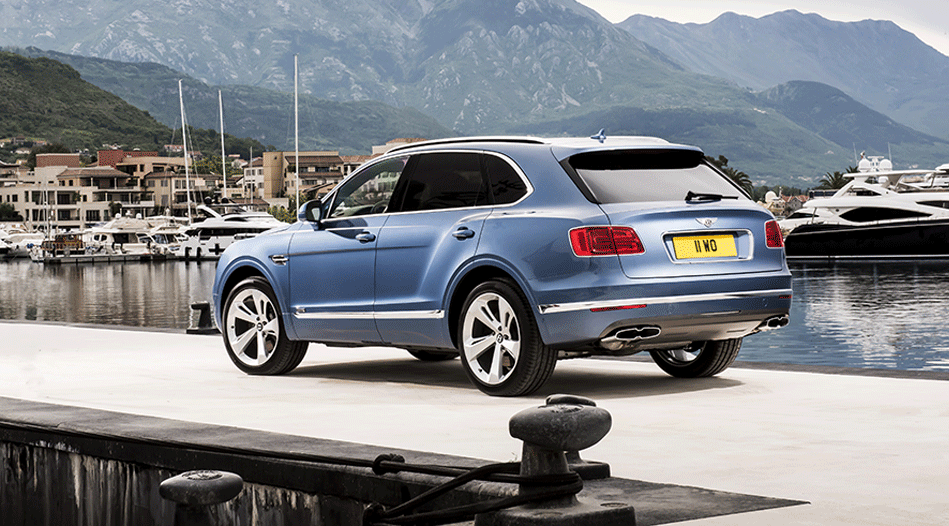 We see a rather familiar style language: expressive front-end with a well-known face shape, clean lines and curves, none excessive additions that shape the character of the sides and rear-end. In fact, the rear showcases a rather simplistic, yet elegant shape. One more time, there is nothing unneeded and unwanted. Not bad.
What we do not like, though, are the SUV-based body proportions. It looks sporty and aggressive, but we tend to link the Bentley name with stylish, massive and elegant vehicles. However, a bit of experimenting is never a bad thing. The distinctive character is enhanced by black matrix grille, neat 20-inch wheels that can be further changed with even more beautiful 21-inch Mulliner Driving Specification set.
Long story short: it is not an ugly vehicle, but we definitely have seen far more stylish design solutions.
Interior styling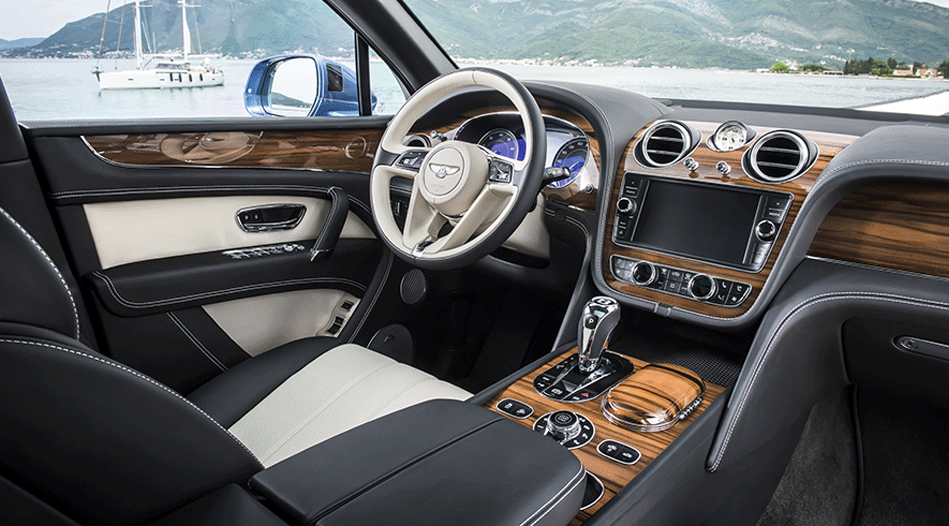 Aah, much better. Now we are talking about Bentley styling. Expressing luxury, precision and comfort, the cockpit is entirely dominated by hand-selected veneers, all handcrafted and hand-built. The Bentayga is available with exclusive Mulliner Hamper set that brings refrigerator, Linley china cutlery, crockery and crystal glass and storage area for dry goodies. Sweet, right?
Furthermore, the ambience of luxury and exclusivity is further enhanced by the numerous wooden components, overall smooth details and components and for some reason for this contrast white stitching that, personally for me, brings some sort of unexplainable feeling of comfort.
Drivetrain system
Bentley team has already revealed the full specification of the lineup! Buyers will be dealing with a rather powerful machine. Something more: Bentley team has the ambition to deliver us the fastest and most agile SUV produced to this date. Brave. Let's see whether they succeeded in the daunting challenge.
Under the hood buyers and enthusiasts will find a triple-charged 4.0-liter, 32 valve V8 machine. Scary, isn't it? This bad boy delivers a total of 429hp (320kW) and the titanic 900Nm of torque. Or, in other words, the Bentayga Diesel is capable of reaching a top speed of 270km/h (168mph) and accelerates from 0 to 100km/h (62mph) in mere 4.8 seconds. Not bad. Not bad at all!
SEE ALSO: What it takes to have a life-long passion for vintage Bentleys. Petrolicious answers [w/video]
There is also a special exhaust system that was created exclusively for this mode, a Selective Catalytic Reduction system that reduces the nitrous oxides, Bentley's stop-start system, Electric Power-Assisted Steering is also present, just as Electronica Stability Control, Traction Control and Hill Descent Control. Sweet.
Additional equipment and goodies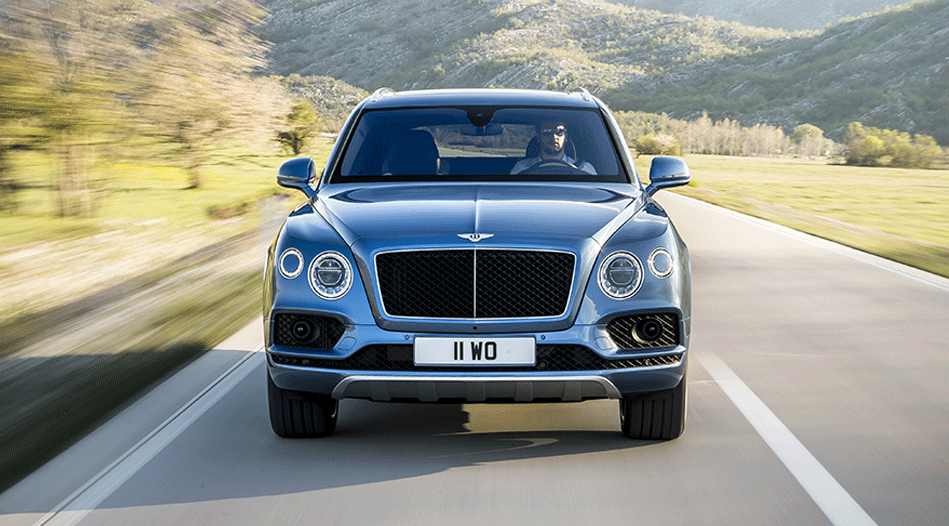 The Bentayga is geared with numerous known and unknown systems and tweaks that enhance the feeling of comfort and luxury. For example, there is this special infotainment system that also enhances the safety rates and convenience of the vehicle. It adds Driving Dynamics Modes, Responsive Off-Road Setting and more.
Furthermore, the Adaptive Cruise Control includes Stop&Go function, Predictive ACC and Traffic Assist functions are also present, along with Traffic Sign Recognition, Rear Crossing Traffic Warning, Top View and Park Assist systems.
Orders will be accepted early next year. Also, this is the time in which the Bentley team will announce more details and additions to the vehicle. Meanwhile, stick with us!
Source: Bentley