An Audi A6 by JMS
A yet another Audi with non-existent wheel housings. This one though is more subtle. It gets even more subtler when you look at the list of upgrades but hey, we rarely get news from JMS so we'll cherish what we have.
The program is intended for the A6 – the old one – Typ 4F (it's not even facelifted). There's a JMS apron for it available and a front lip spoiler (fits on all 4Fs excluding the S-line). The main feature here however, is the KW stainless steel coilover kit version 1 – responsible for the lowering which can be up to 60 mm on the front axle and 50 mm at the back. Or maybe the most noticeable features here are the wheels? Oxigen 9,5x20 front and back – very flare-y
And there you have it – a JMS Audi A6. What do you think?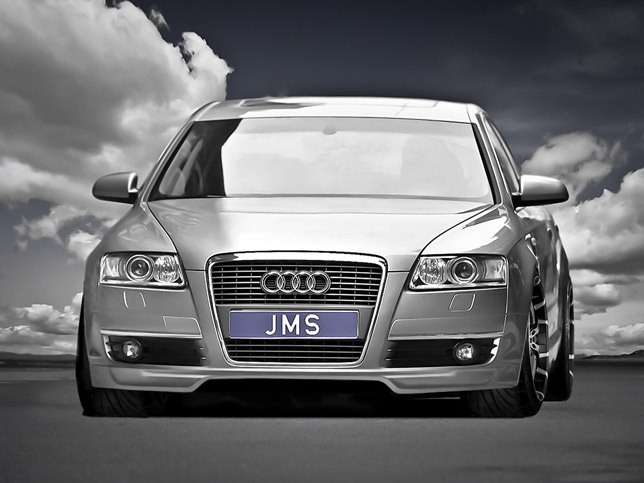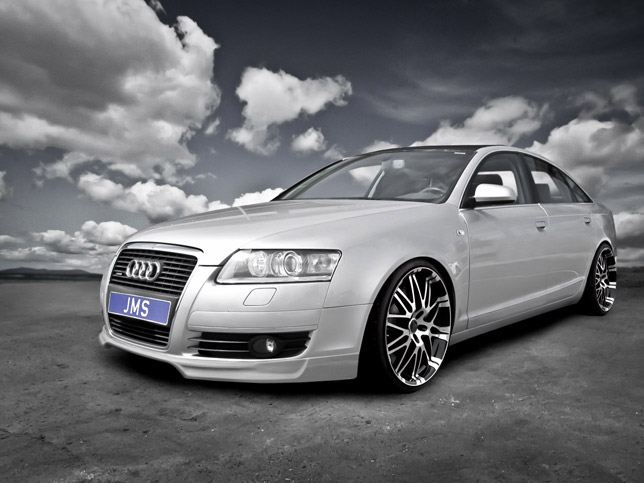 Source: JMS