Atanas Vilner: Perfection To The Detail Is The Way To Success [INTERVIEW]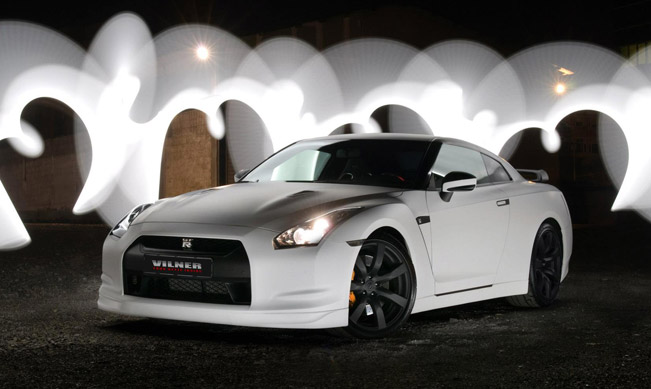 Since Christmas is just a step away, we have decided to make a present to our readers! We had a talk with Atanas Vilner – the person who stays behind the breath-taking tunings of Vilner! Here you can read what we have asked him and what he had to disclose.
automobilesreview.com: Your Company has achieved many accolades recently. Your tunings are exquisite and I must honestly say that they are one of the best ones I have personally seen. But, would you tell us when and how did everything start?
Atanas Vilner: It all started as a joke in 1996. I began working on a personal automobile and since at this moment there was no one who could make the interior as I wished it to be, I decided to do everything myself. After seeing what I have done, most of my friends wanted me to make some changes on their cars as well. Then the friends of my friends contacted me, and then - resellers, car dealers, car collectors, racers ... I am explaining this phenomenon with my perfection to the detail: I simply can't allow crooked stitching, crease or any other defect in the interior. My whole team also strives for perfection, and through time the people who stayed with me embraced fully the idea that the customer should always be pleased.
a: Where do you get inspiration from?
A.V.: The positive emotions that our clients give us are what inspire us the most for our future projects.
a: Which is your favorite project that you have worked on until now?
A.V.: Chevrolet Camaro 2010. In fact, I have many favorite projects, but this car was mine and in it I made everything I wanted to – starting from materials, design and ending with stile.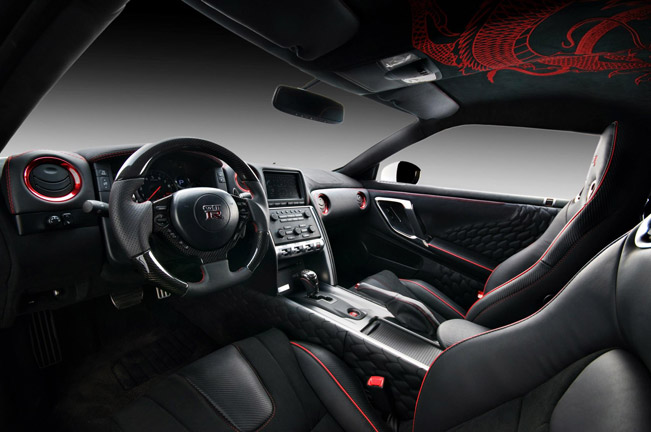 a: Is there any vehicle in the world which you dream of seeing in your garage so that it would be improved?
A.V.: Pagani Zonda and I know that this will happen.
a: And is there any vehicle that you don't think it could be made better, or in other words that is perfect in its "stock" vision?
A.V.: We are like plastic surgeons - every beautiful woman can become even more beautiful. Our work is similar: in terms of cars, there is always something which can be made better.
a: If a client comes to your garage and asks you to do something absurd, how much are you keen on making the order as he or she wishes and what do you actually do in such cases? Is the client always right?
A.V.: Every absurd project goes through our creative prism and as a consequence it isn't absurd anymore. In other words, when it is mixed with our professionalism, I can fearlessly affirm, that we can transform it into a piece of art. It is only a pity that there aren't any galleries for such masterpieces.
a: And what do you think is your biggest achievement up to date?
A.V.: For us each and every project is a great achievement. And we never allow ourselves to judge any project as big or small, as expensive or inexpensive.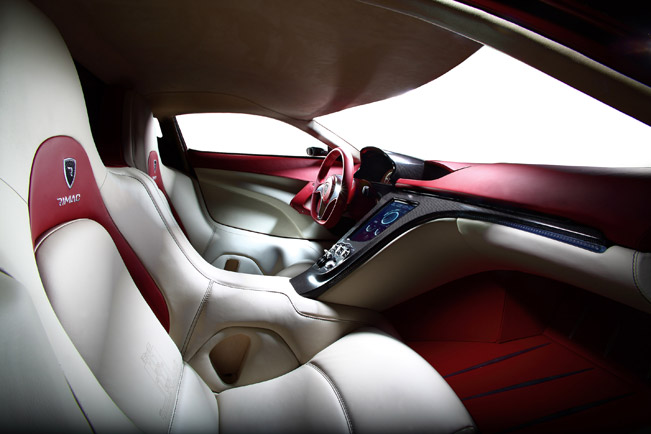 a: Rimac Concept One and how did you get there? Is it a fruit of your hard work or is it just a matter of luck?
A.V.: It is rather a combination of both, but I think that Mate Rimac should answer this question, because he is the one who chose us. I assume that we have won him with our braver combination of colors for the interior, in comparison to our colleagues from Italy. We also don't underestimate the fact that we have personal attitude towards our every single project and client. For that reason Rimac trusted us for their second project and we are currently working on it.
a: We are eagerly looking forward to seeing it! And in this sense, what do you think of electric vehicles? Are they really the future of the automotive business?
A.V.: I personally would drive one.
a: We have recently seen that you have started modifying some exceptional bikes. Where do you find the biggest pleasure - in tuning a bike or a car?
A.V.: Certainly the automobiles are my greatest passion. I don't even have a driving license for a motorbike. (he smiles)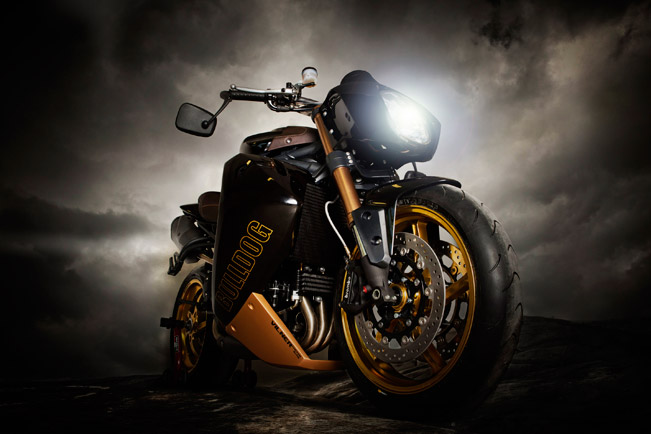 a: Where do you picture yourself to be after ten years?
A.V.: I hope that I would see my interiors all around the world!
a: Is there anything else that you would like to share with the readers of automobilesreview.com?
A.V.: The people out there must know that everything we do is absolutely individual and in other words it is made according to the wishes of the particular client: to satisfy his individuality, taste and comprehension. This isn't a serial production which has the only goal to appeal to every customer. The same counts for paintings, tattoos, music … This is the reason why after the name "Vilner" we have put "Your Style" …
a: Thank you for this interview and your time. I am sure that the readers of automobilesreview.com will be delighted to see it.