Aston Martin Gears V12 Vantage S With Manual Gearbox And Tons of Goodies!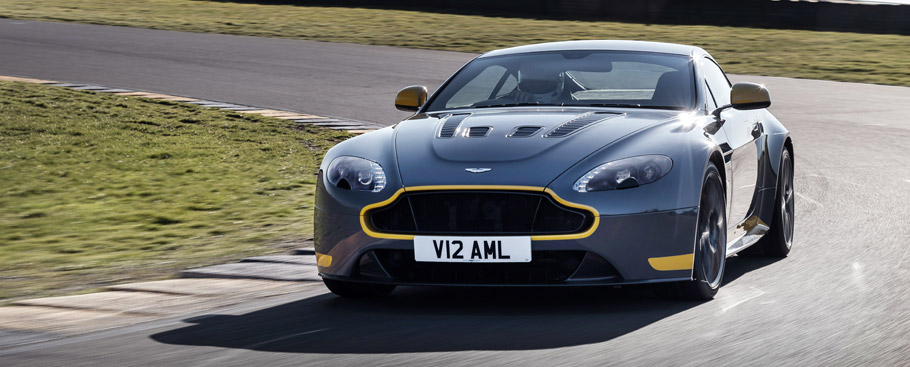 In order to pursue its greatest ambitions, Aston Martin engineering team proudly demonstrates the newV12 Vantage S with manual gearbox.
Beautiful and powerful, the iconic vehicle will now benefit from the Sportshift III system for enhanced and more flexible performance. This seven-speed transmission features a classic dog-leg first gear position, along with the special ARMSHIFT technology.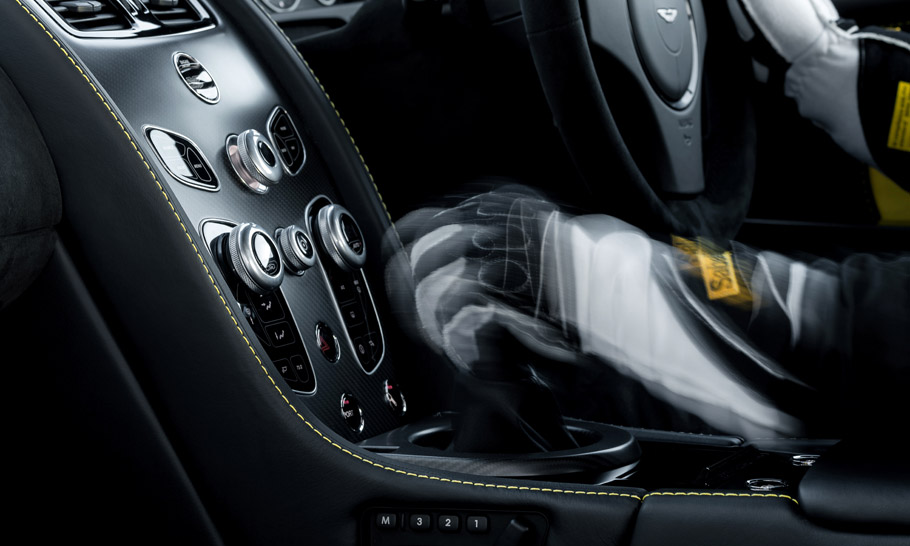 What this ARMSHIFT thing is doing is to mimic the technique of heel-and-toe downshifts in order to ensure smooth and fast shifts. Also, the ARMSHIFT technology can be used in all driving modes, but it is especially created for the Sport one, which adds sharper and more aggressive response and better acceleration.
SEE ALSO: Kahn's Vengeance Launched in Geneva! Mixes Classic Design with Modern Engineering
Aston Martin team also offers a new Sport-Plus Pack that includes some wonderful exterior and interior goodies. Some of the most notable are the choice of five colors that can be combined with no-cost optional accent colors for the grille, side sills, mirror caps and rear diffuser blades. The pack also includes ten-spoke graphite finish lightweight alloys and in order to finish the overall sporty appearance, the package also grants buyers with black or grey upholstery with stripes and stitching in wide range of colors. Sweet.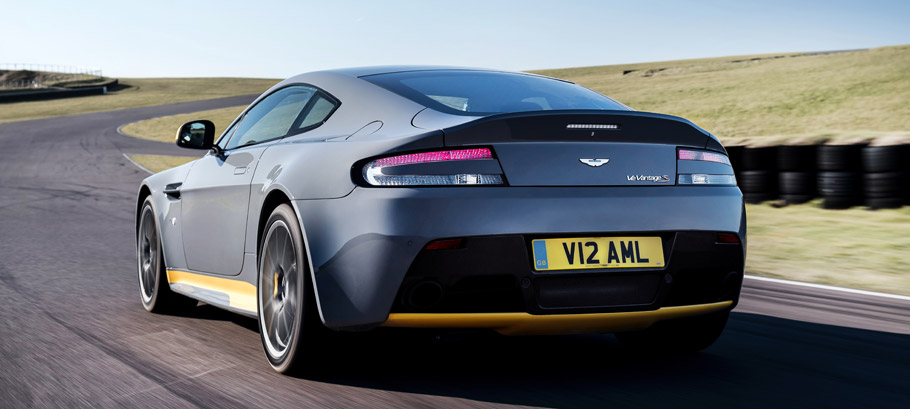 The first deliveries of the new V12 Vantage S will begin during the third quarter of 2016.
Source: Aston Martin