Aston Martin Teases DP-100 Vision Gran Turismo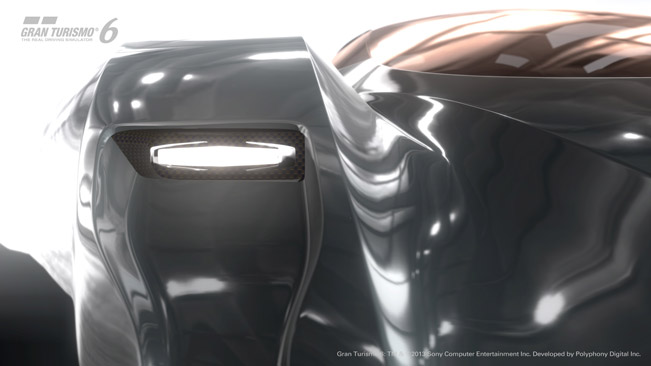 Aston Martin DP-100 Vision Gran Turismo is the name of Aston Martin's entry in the Gran Turismo 6 video game for PlayStation3. It is in the shape of Design Prototype 100 (DP-100) and has just been teased with couple of images. It will make its official debut at the Goodwood Festival of Speed on Friday, 27th of June. DP-100 was developed in-house by the Design team at Aston Martin. As the other cars in the game, this one is a new virtual-only GT racer, which will be available for PS3 customers to download in July.
We can say much when observing the first teaser image except for that we see the curvaceous body of the prototype and it's typical for Gran Turismo cars menace look. However, judging on from the second picture, we are almost sure of seeing a V12 engine, which includes a lot of carbon fiber.
This year Gran Turismo video game series celebrates its 15th anniversary. Next to Aston Martin DP-100 the PS3 user will enjoy driving virtual concept vehicles from rival firms such as BMW, Nissan, Mitsubishi, Volkswagen and other.
This year's Goodwood Festival of Speedstarts tomorrow and will last until 29th of June.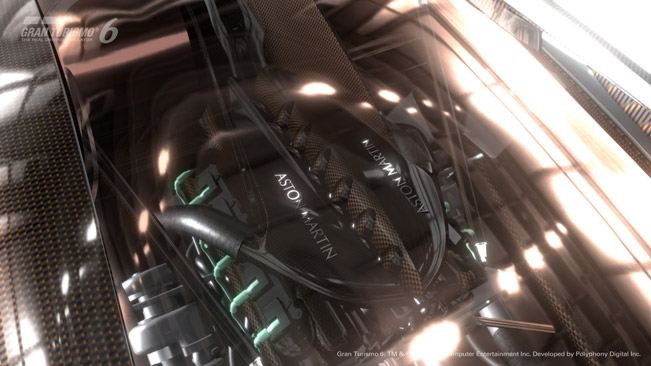 Source: Aston Martin