Have you ever heard of hypercars? Aston Martin and Red Bull Racing have already revealed one!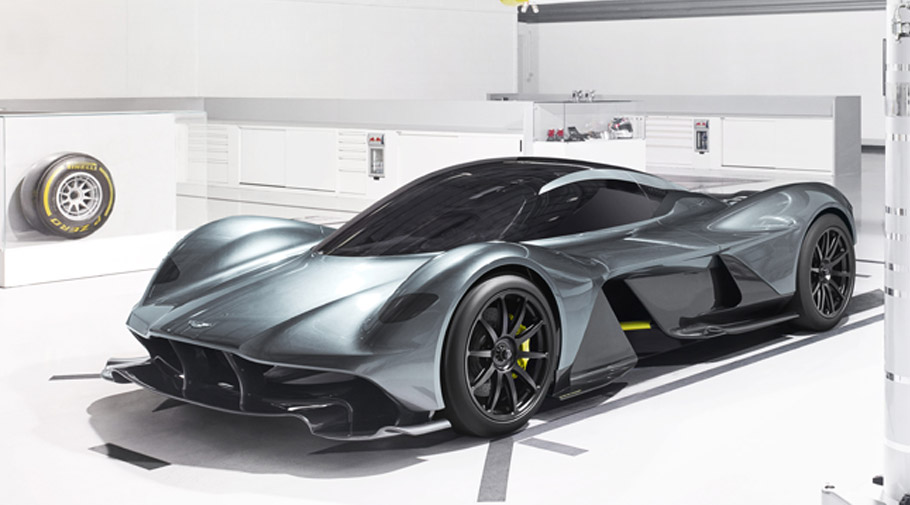 Aston Martin and Red Bull Racing revealed a stunning vehicle: a so-called hypercar, the AM-RB 001. The collaboration process between the British luxury brand and the F1 team combined the skills and passion of two world-leading manufacturers to deliver us a machine that we have not seen before.
Geared with a lightweight carbon fiber structure, the AM-RB 001 demonstrates a sort of radical aerodynamic solutions, incredible levels of downforce and definitely a pure racing styling. We see some notable Aston Martin shapes and curves, but this is definitely a vehicle far more distinctive that anything the British manufacturer has presented so far.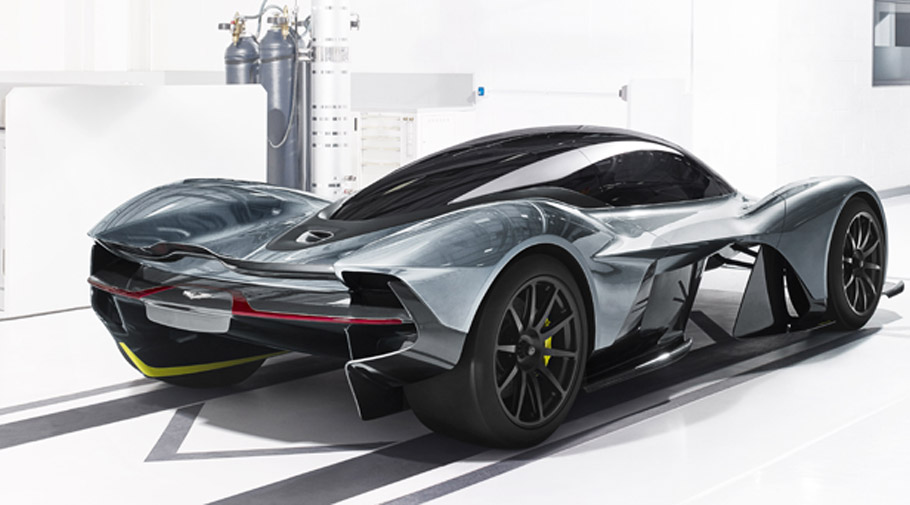 AM-RB 001 will be built by David King and his fellow teammates at Gaydon, in Aston Martin's facility, where their original hypercar, the One-77 was built. We still don't know much about machine's performance, but what we know is that the engineers have brought us a vehicle with mid-mounted and high-revving V12 power unit with the capability of achieving a 1:1 power-to-engine-ratio and 1bhp per kilo of weight. Sounds good, right?
SEE ALSO: 2017 Aston Martin Vanquish Zagato Coupe: fine style and unneeded changes
Also, in order to cope with extreme aerodynamic loading at high speeds and to deliver the on-road flexibility and comfort at the same time, AM-RB 001's suspension will come with some special technology and will adopt the principles honed by Newey over his 3-decade career. We expect something similar to be incorporated in the transmission.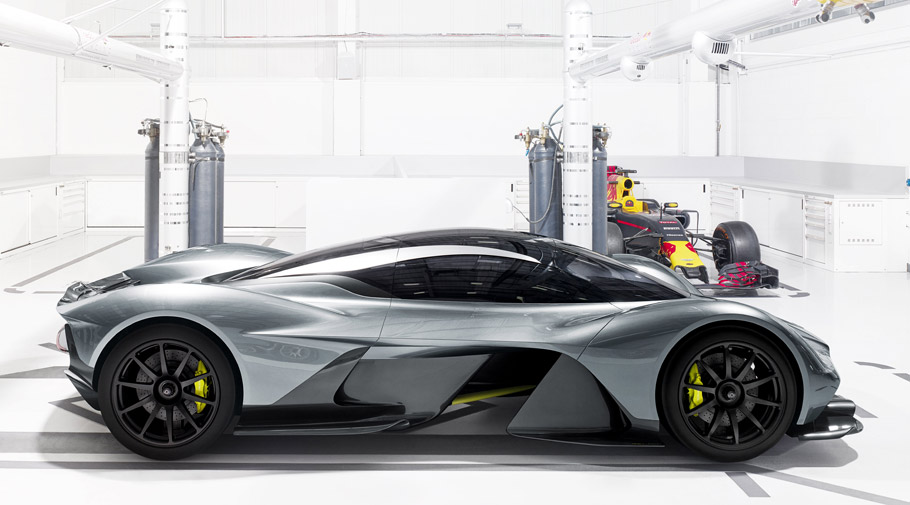 What is also expected from the alliance is that there will be between 99 and 150 road-legal units produced at total and only 25 track-only prototypes. First deliveries are scheduled for 2018.
Stick with us for further information!
Source: Aston Martin