Aston Martin and Tritone Submarines reveal details for Project Neptune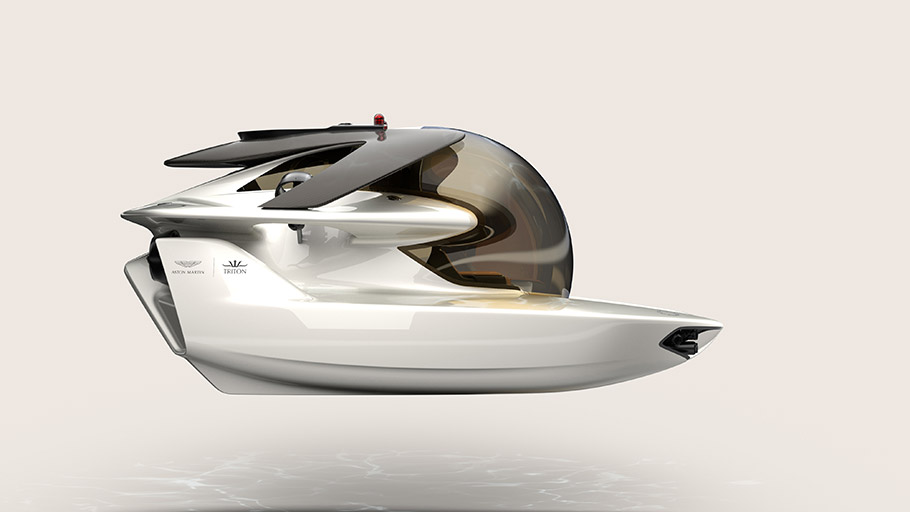 Aston Martin and Trion Submarines proudly announce the so called Project Neptune. Since the announcement for collaboration between the two titans was announced back in 2017, Aston Martin and Triton have worked days and nights in order to showcase refined design and body styling, along with luxurious cabin features and interior packing. Furthermore, it is equipped with advanced safety features and of course, this meticulous attention to details.
Announcing more interesting details, Project Neptune reveals its technical specifications. It can confidently dive to depths to up to 500 meters and carry two passengers and a pilot. Its speed is 5 knots per hour. Not bad for a submarine, right? Furthermore, there will be personalization options that would make the submarine unique and would match every owner's personality.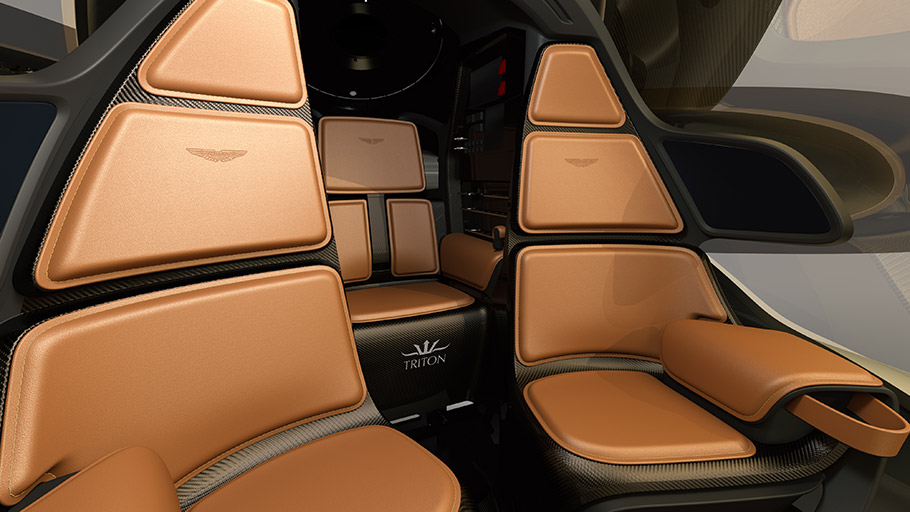 Aston martin and Triton Submarines will welcome buyers at this week's LYBRA Superyacht show in Barcelona, Spain.
SEE ALSO: Lewis Hamilton sells a Maybach vehicle. Check it out!
So, how does it sound to you? We believe that this is not just an ambitious project, but also a way of developing handy technologies and a way of exploring our ocean depths. It is incredible how two of the titans of their field had found a way of working together. And who knows further collaboration projects could offer us? We are about to find out!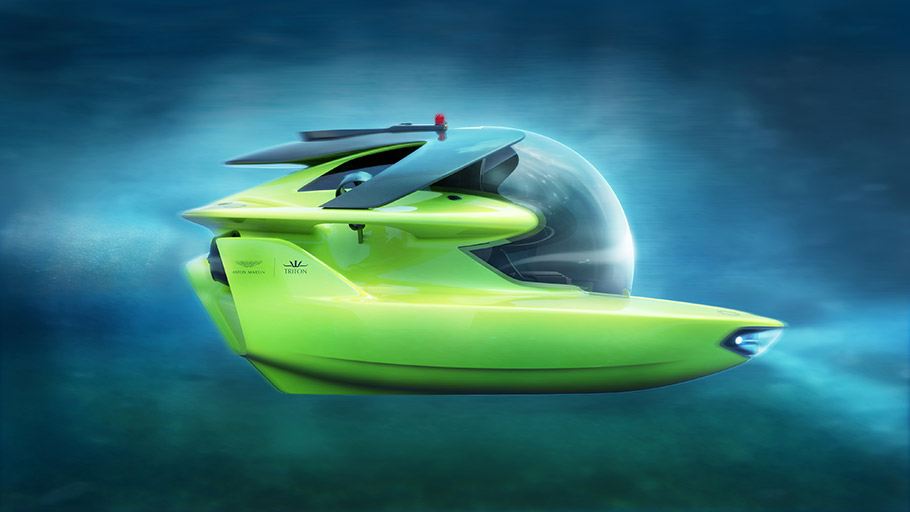 Source: Aston Martin