Aston Martin reveals 14 unique machines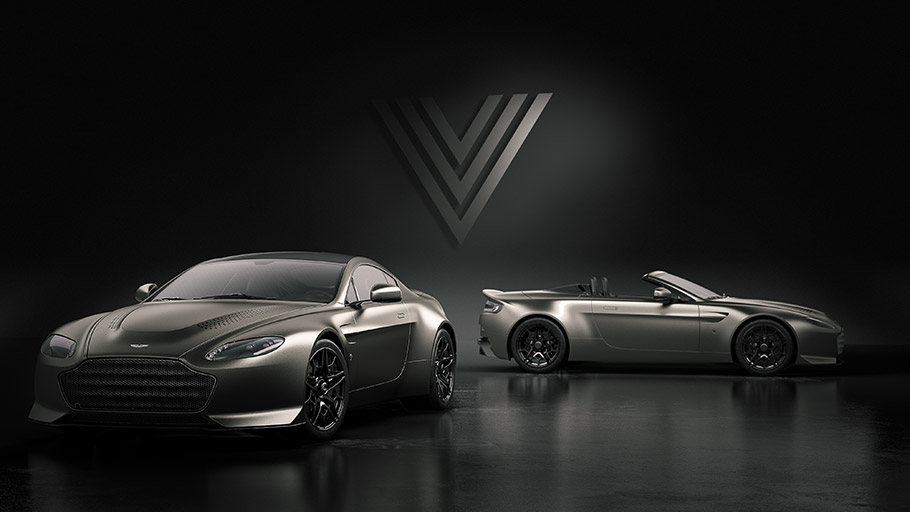 The well-known Aston Martin Vantage V600 was reborn and offered in a limited run in the face of Vantage V600s – a model inspired by the legendary model. As you might know, back in 1998, the brand offered its customers the most extreme machine that Aston Martin could produce – the V600 that offered the massive 600 horsepower and incredible driving agility. Of course, this model became a sort of an emblem for power and exclusivity and it is still one of the most popular vehicles even today.
Twenty years later, the British manufacturer decided that it is a good idea to deliver us a limited run of 14 V12 Vantage V600s. There are seven coupes and seven roadsters, all of which are dubbed with the triple V mark. All of the machines features super aggressive styling with numerous carbon-fiber components. And just like its predecessor from the 90s, these new sweeties utilize the advantages of the V12 power unit and overall same drivetrain specifications.
SEE ALSO: A special tuning project revives an old Porsche Speedster. Check it out!
All 14 units are powered by a revised and upgraded 6.0-liter naturally aspirated V12 power unit, mated to 7-speed manual gearbox. Furthermore, there are front and rear dual independent wishbone suspension units that feature 3-stage adaptive damping. Sweet!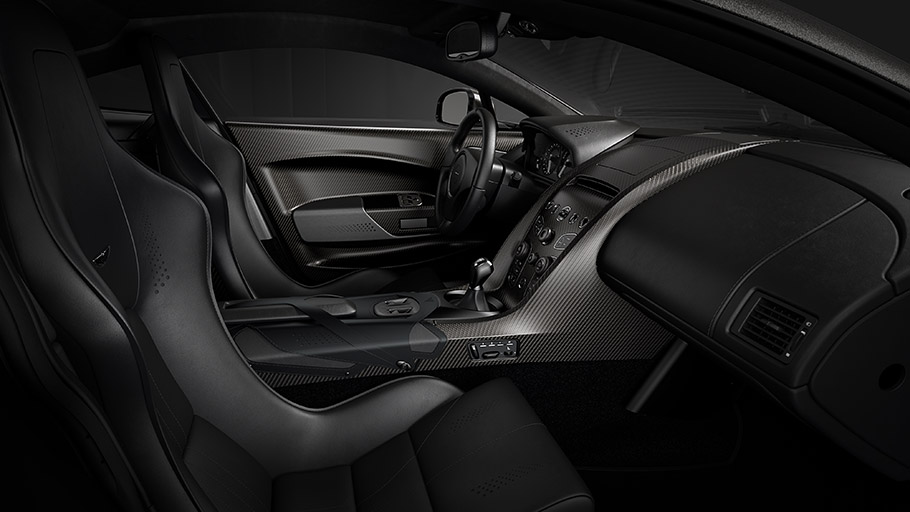 In terms of interior, Vantage V600 features carbon-fiber components and dark anodized aluminum. There are also lightweight seats installed, covered in special perforation pattern. There are also hand-crafted saddle leather central armrest and ergonomic machined-form solid gear shifter.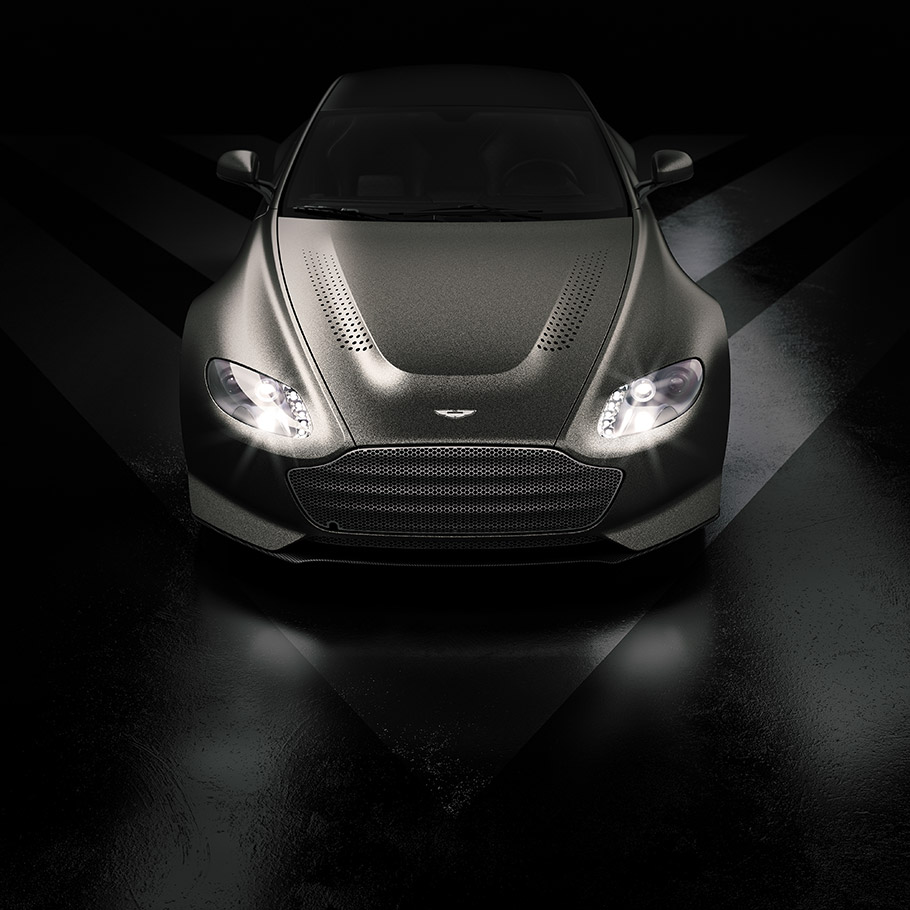 Source: Aston Martin