ASMA Mercedes G55 AMG
ASTHMA? No, Google... It's ASMA - the German design company which focuses on providing sporty kits to numerous Mercedes-Benz icons. Today, it is the emblematic G-klasse that has went under the knife.
A new bonnet has been introduced with a sublime air-scooping inlet. A front bumper naturally with two daytime LED lights has been installed and the fenders (all of them) have been enhanced for a more menacing look. I fail to see the need for a roof spoiler but they have applied one anyway. The interior looks comfy but I cant get around the fact that as you step in there is a great plush feast waiting for you. Let us hope you do not have any respiratory allergies or asthma even.
Other than that there seem to be no other changes. What do you think?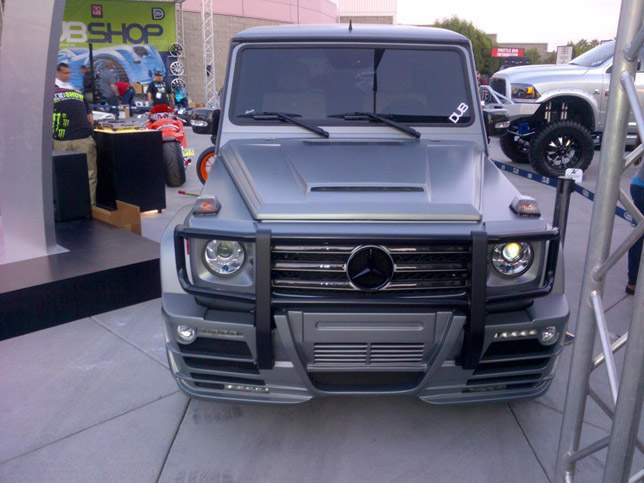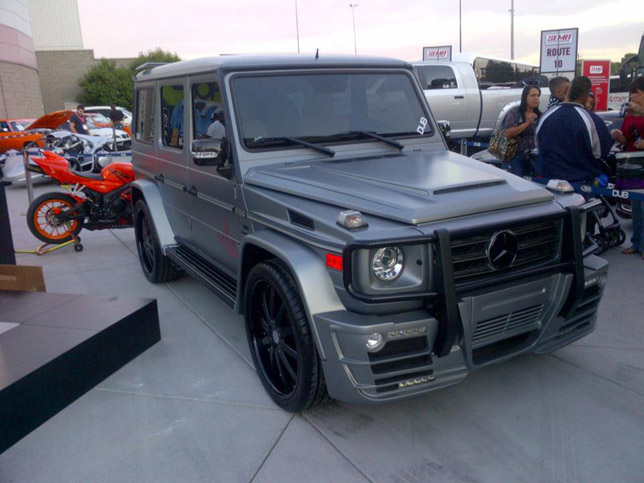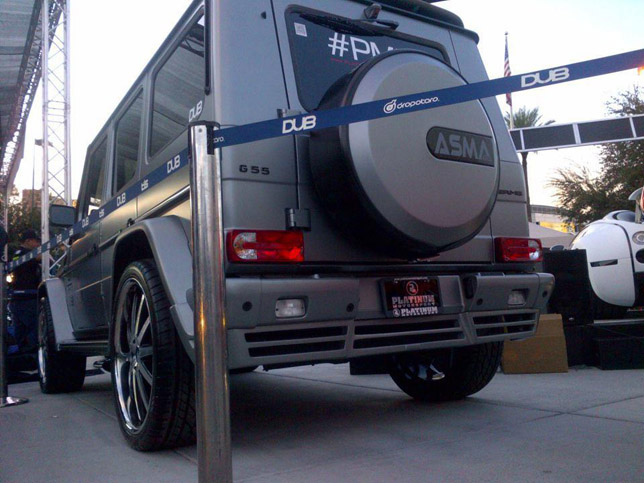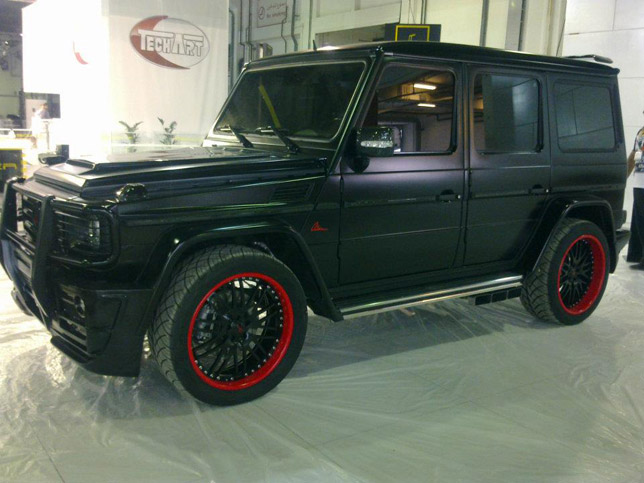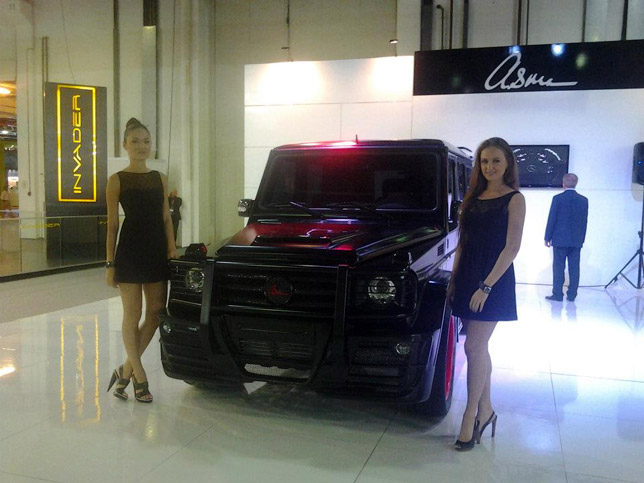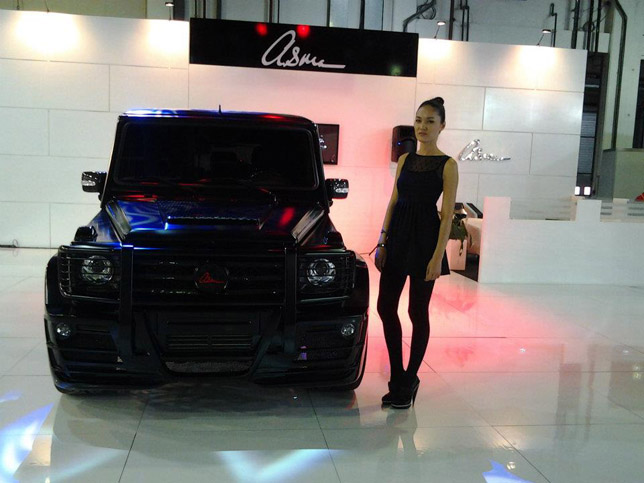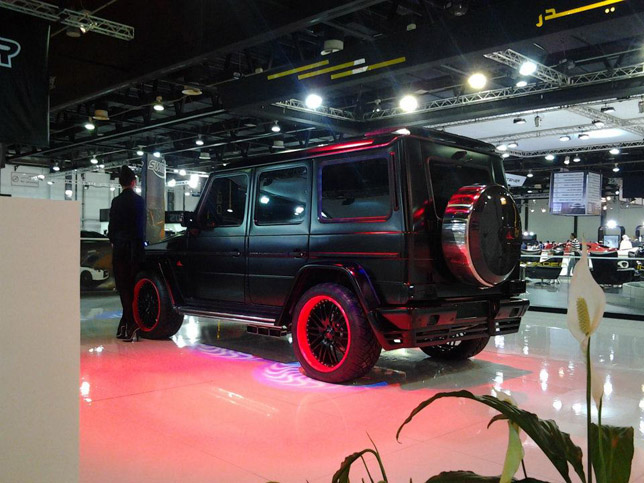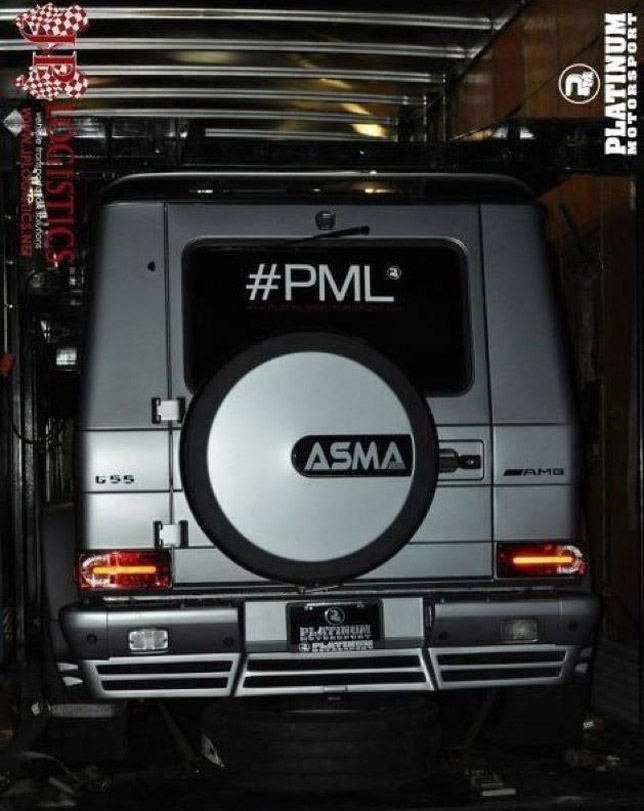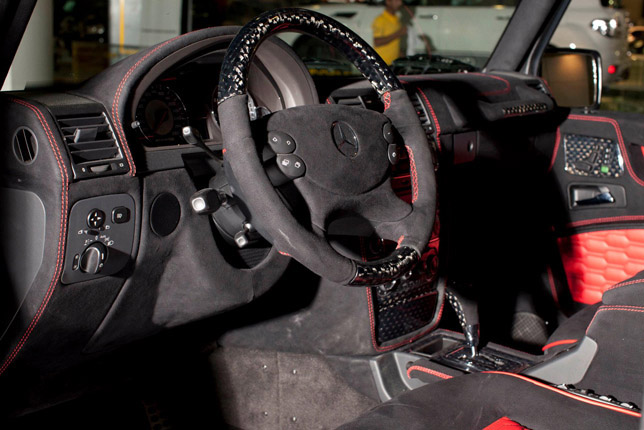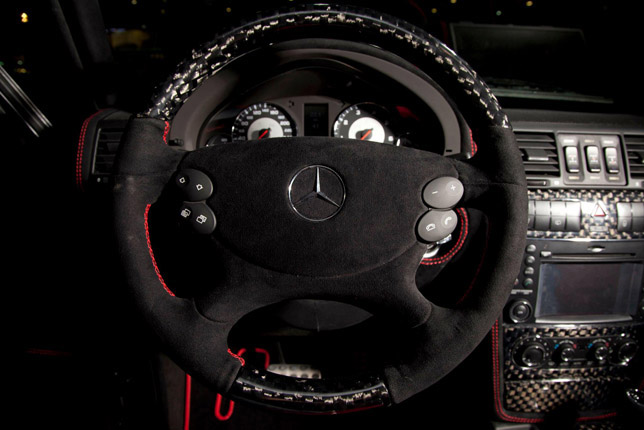 Source: ASMA Design