As we just expected: McLaren 720S is the sexiest supercar you've seen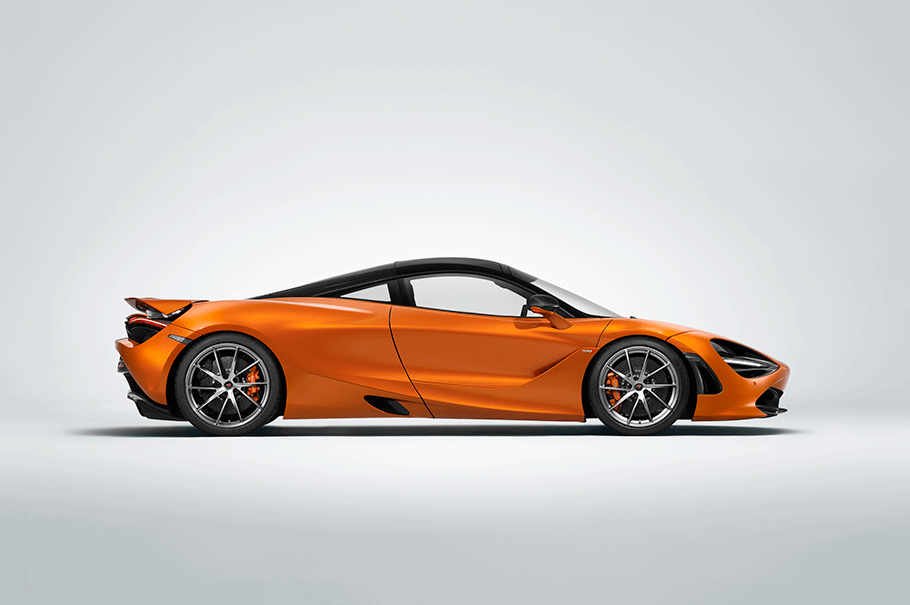 McLaren designers have a fair occasion for celebration – the mighty 720S appears to be one of the sexiest vehicles at the Festival Automobile International Awards. In fact, it was voted to be the most beautiful supercar at the event.
And as you think about it, this is what this machine and the team behind it deserve. Created and assembled by the British luxury maker in Woking, UK, 720S wins prize after prize. And the last one that it tookaway was given by a prestigious 17-member jury. These people had the uneasy task to choose from the 720S, Aston Martin S8 Vantage, Ferrari Portofino and Porsche Panamera.
SEE ALSO: Italian beauty with Bulgarian upgrades: meet the Vilner Fiat Abbarth machine!
And let us remind you that this is the second generation of Super Series made by McLaren that somehow manage to present a new design language, but remaining recognizable as a pure McLaren machine. The new 720S offers not only refined and advanced driving experience, but also fresh luxurious features and numerous customizable goodies that altogether would please even the pickiest buyers and automobile maniacs.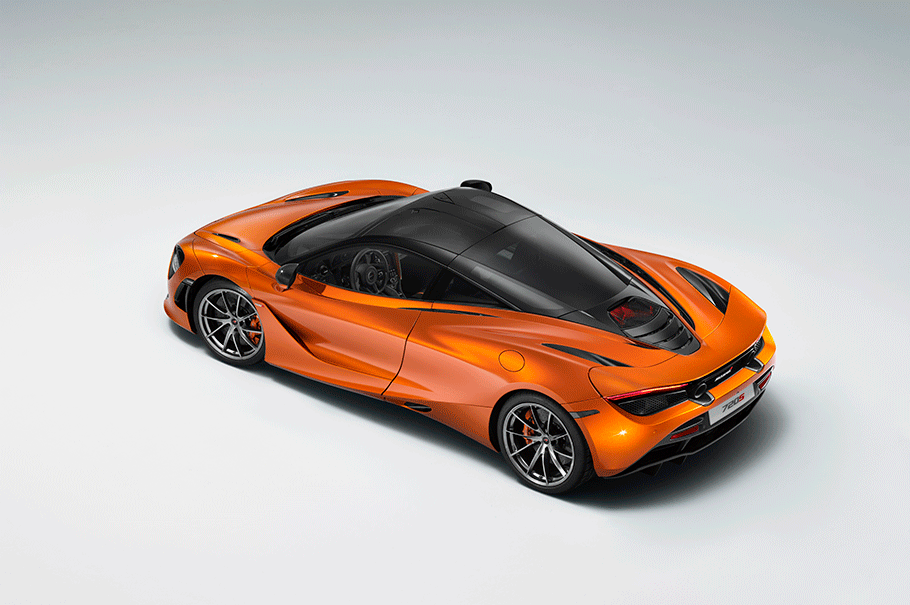 We do like events of such kind – it is always a good idea to recognize the hard work, devotion and love that people apply in their work. And the best of all is that we manage to see all the best projects at the same time.
So, do you like the 720S? Tell me in the comment section below!