Arden Sport Exhaust System - Range Rover AR 9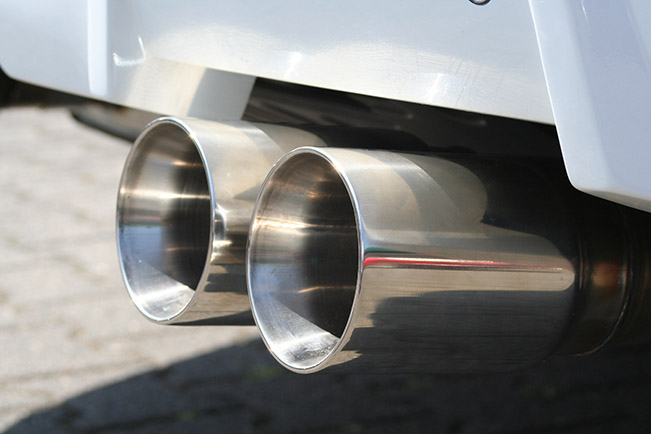 Arden Automotive is now offering a high-performance exhaust system specifically for the Range Rover LG. The entire system is made of high-quality stainless steel and includes a pre-and rear silencers as well as sport catalysts.
It not only result in epic soundtrack, but also a significant power increase of 25HP (18 kW). The twin tailpipes are made from polished stainless steel. The system has a flap control, so the owners achieve the maximizing use of performance. It is electronically adjustable through a switch mounted in the center console so that the driver can choose the volume of the system during the trip. Last, but not least, the high-performance sport exhaust system gives a significant throttle response.
The price of the complete system is €8,318 (including 19% Tax). You may decide, that is too much for such kind of upgrade, but it really sounds incredible. Check the video below and convince yourself.
The item number is ARK 64025 and pricing excludes installation!
Range Rover Sport is powered by a 5.0 liter turbocharged V8 with 510HP (375 kW) and 625Nm (463 lb-ft) of torque. 0-100 km/h in 5.4 seconds and a top speed of 225 km/h (140 mph).
As you will see in the video, 0-100 km/h in achieved in 4.5 seconds and 0-150 km/h in 8.8 seconds.
Enjoy!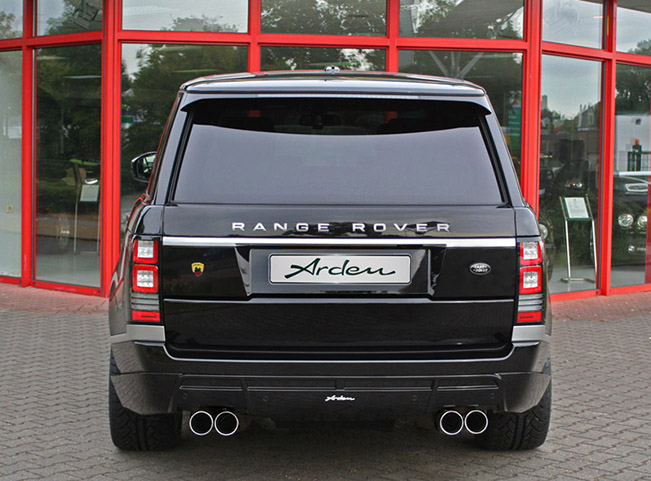 Source: Arden