Alfa Romeo Celebrates Its 99th Birthday At Goodwood Festival Of Speed
A year shy of the Italian sporting marque's 100th birthday, Alfa Romeo will be preparing for next year's Centenary with an historic hill climb by the first 8C Spider production car to be seen on the move in Britain, at this year's Goodwood Festival of Speed.
A firm favourite at last year's British Motor Show, the Alfa 8C Spider – based on the 4.7litre V8 Alfa 8C Competizione coupe – will be joined on the hill by iconic motor racing cars from Alfa Romeo's historic museum collection in Arese, Italy.
These include the 1924 P2 Gran Premio which won the first World Championship in 1925 driven by Gastone Brilli-Peri; the 8C 2300 tipo Le Mans which was purchased by Sir Henry Birkin in 1931; the 6C 3000 CM driven to second place by Juan Manuel Fangio in the 1953 Mille Miglia and the 33 TT 12 which brought the 1975 World Manufacturer's title to Alfa Romeo.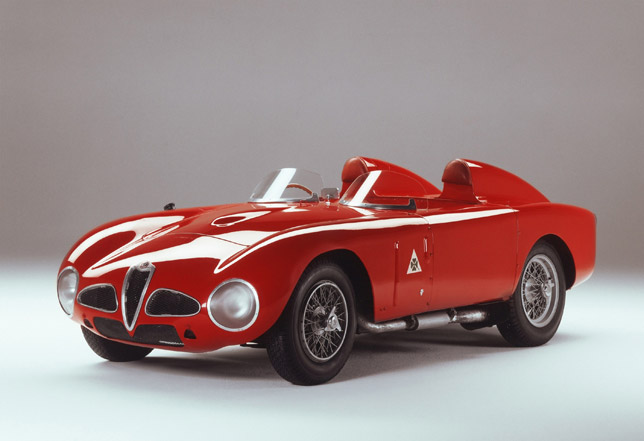 Two Alfa Romeo concept cars have also been entered in the Cartier Style et Luxe in the "Serious Wedge – Studies in Angular Sports Car Design 1965-1980" category, both of which were designed by Bertone.
The 1968 Alfa Carabo concept marks a revolutionary stage in supercar design, with its hydropneumatic-powered gull-wing doors and multi-coloured one way glass windows. Yet another demonstration of Bertone's experimental forward thinking design is the 1978 Najavo, which represents a concerted effort for a new aerodynamics focussed direction in sporty coupe design.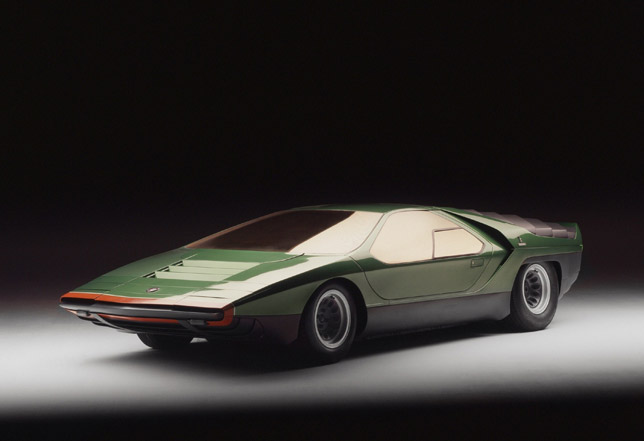 The Alfa Romeo stand will feature both Alfa 8C Spider and Competizione supercars, as well as the new sporty compact MiTo, Spider, Brera S and 159.