2017 Ford Raptor gets a neat set of BFGoodrich tires. The result? Check for yourself! [w/video]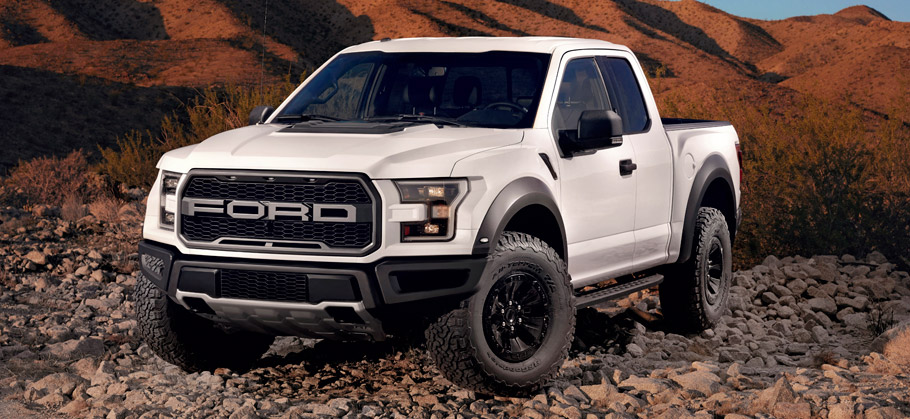 America's toughest, smartest and most versatile 2017 Ford F-150 Raptor receives a set of BFGoodrich tires with improved on- and off-road performance, while at the same time, the comfort of driving is greatly increased.
Raptor's neat set of tires was especially created in parallel with vehicle's chassis in order to fit them perfectly. Ford Engineers, along with their colleagues at BFGoodrich went through comprehensive research and experiments and tried out more than a dozen variation in order to ensure that this particular set is the ideal one for the monstrous truck. Also, the team spent hundreds of hours for computer simulations and researches to predict how the tires and the chassis will react in different expected and unexpected road and off-road situations.
SEE ALSO: Ford announces details for the ST-Line Focus and Fiesta lineup
Also, the new tread pattern comes with optimized contact patch with more tread area, wider channels between the tread and large sidewalls lugs to ensure better off-road performance and improve wear life. The strong steel and nylon belts also enable the tires to confrom better to the road surface and make the truck more comfortable for driving.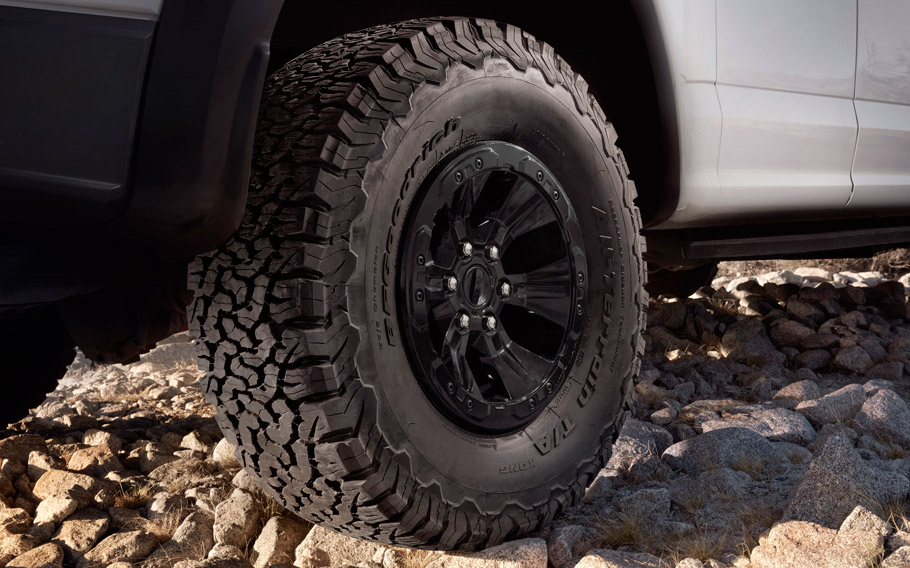 And in order to showcase how capable the tires are, Ford team used them on its Raptor race truck in the Best in the Desert race series. In fact, Ford is working with Michelin to create some more tires for the Ford Performance lineup that includes Focus RS, Shelby GT350 and the latest and greatest Ford GT supercar.
Source: Ford 
Video source: Youtube