2016 Renault KADJAR Comes Prepared for the Russian Roads

Renault presented the all-new KAPTUR crossover in Moscow, Russia. This sweetie is one of just ten Renault models that would be available for order outside Europe and focuses mainly in Russia.
What is happening here is that the Russian market has some specific needs and Renault team decided to call back. And now the KAPTUR comes proud, confident and ready to tackle down the challenges along the Russian roads. So, let's check out what this tough guy has to offer!
Exterior styling
KAPTUR's design is based on Renault's six-petal flower strategy marks a new milestone in brand's approach towards customers in Russia.
The front end shows Renault's new styling cues, including the logo in glossy background, while the upper section of the one-of-a-kind grille features new honeycomb mesh pattern. The broad lower part of the bumper is especially created to widen the vehicle, while the sculpted forms of the bonnet and door inserts are bold and expressive.
Interior styling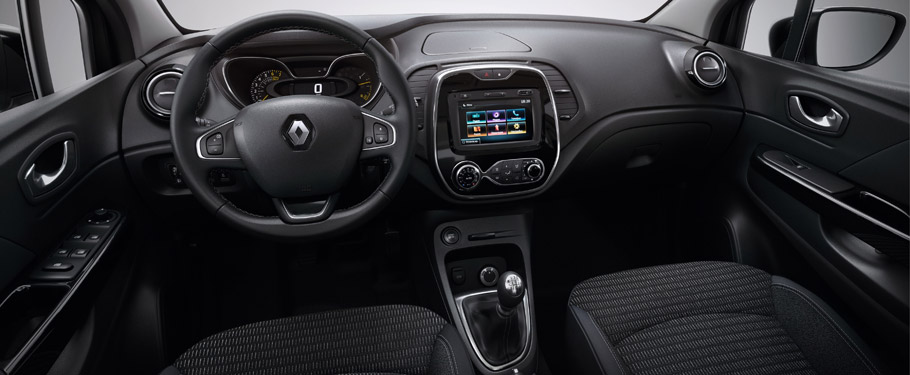 In addition to the standard lines and curves of the traditional KAPTUR, this special vehicle offers comfortably-appointed and occupant-friendly cabin with tons of customizable features and comfortable ambience.
All passengers will be delighted to know that  the whole cabin is a bit widened and offers even more luggage space of 387 liters. This amount multiplies as the 60/40 split is engaged to overall 1,200 liters. How cool is that?
SEE ALSO: Geneva Debuting Fourth Generation Renault Scenic Offers Glimpse of … Mediocrity
Furthermore, KAPTUR offers modern equipment pack for everyday use with keyless entry, ignition and locking, while the optional MEDIA NAV system covers all the basic multimedia functions with seven-inch touch screen, radio and Bluetooth connectivity.
Drivetrain system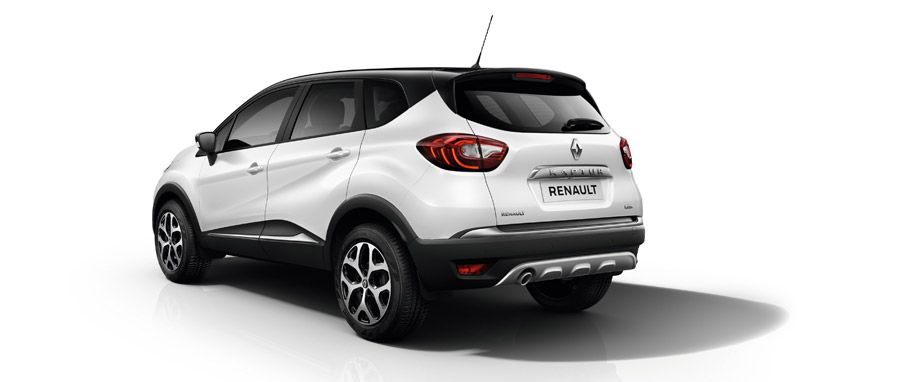 Especially fine-tuned and adapted for the Russian roads, the KAPTUR is geared with everything needed to tackle down the road challenges. Being an all-terrain 4x4 crossover, the vehicle offers a high ground clearance of 240mm, heavy duty suspension and trustworthy all-wheel-drive gearbox.
Some more features include winter conditions capabilities, Renault's Remote Engine Start system, heated front seats and heated windscreen.
The special KAPTUR is expected to go on sale this summer.
Source: Renault