2016 Batmobile Is Here to Serve Some Justice! [VIDEO]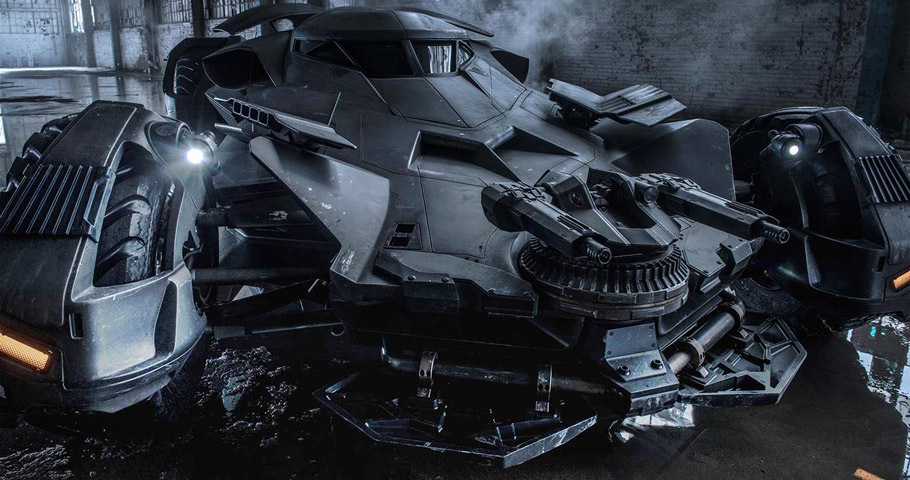 It is here! Finally, the latest Batmobile is here! Well, it has been unveiled for a long time, but now it is available for public to take a close look at it. legendary in every aspect, the car has been Batman's most trustworthy accomplice since his early years. And for his 75 years of serving justice, the superhero has had them all: stylish and elegant-looking, aggressive and muscular, hi-tech and sporty. And now the time of the latest concept has come. The vehicle, especially created to aid the Bat in his fight with Superman has a lot to demonstrate. So, let's check it out!

At first sight the vehicle looks muscular and aggressive. With the wide wheelbase and the bigger rear wheels, completely surrounded by metal components this machine is definitely not built for prom nights and club parties. Along with the numerous metal components, there are some guns and of course, a ton of gadgets that help Batman in his quest of serving justice.
We also get an idea of how will the inside look like. There are numerous control buttons, a special action-stick and a steering wheel that looks like taken out from NASA's secret hi-tech base. And if not anything else, the interior doesn't look cozy at all. Nor even comfortable. It looks like this time Batman heavily relies on everything he has got in order to defeat Superman. Obviously there is no place for comfort and billionaire-like cozy stuff.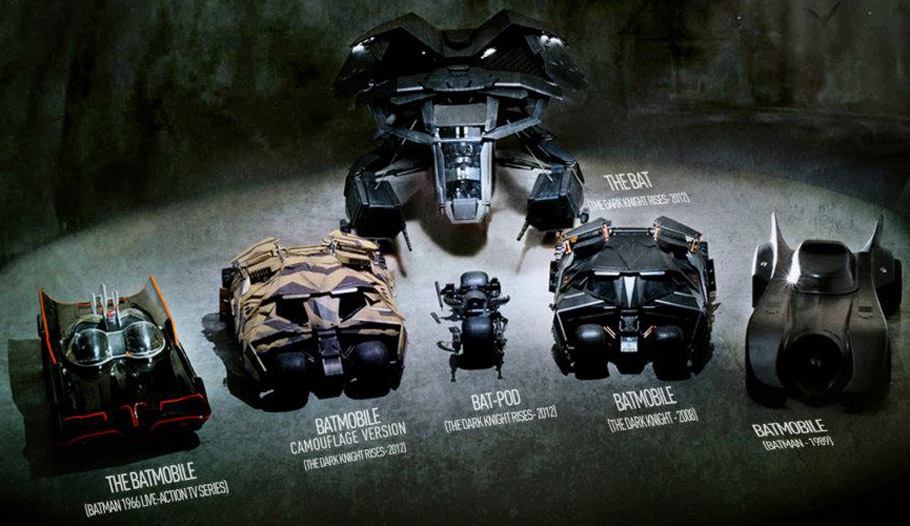 It looks like this time the movie producers and engineers went for that apocalyptic approach. An truly the 2016 Batmobile looks like it had numerous battles and struggles with enemies and road conditions. And at the end we do hope for two things: first, we hope that this vehicle, along with all its gadgets will help Batman's ultimate quest and secondly, we also hope that the movie itself will be as interesting as the concept for the last Batman vehicle is.
Source: Warner-Bros. Studio
Video Sorce: YouTube