2013 Lexus LS 460 F Sport [leak image]
Here are the first two pictures of the 2013 Lexus LS 460 F Sport. The car will make its official debut at a special event in San Francisco on Monday, July 30.
The car comes with new headlights, a modified front grille and larger air vents feeding cold air for the huge engine. It will be a 4.6 liter V8 with 385 HP (283 kW) and a hybrid model will be also available – 5.0 liter V8 with 444HP (327 kW) and an electric motor. The model range includes LS 460, LS 460 L, LS 600h L and the all-new LS 460 F SPORT.
The exterior of the new 2013 Lexus LS also features tinted taillights and a dual exhaust system.
The aerodynamics package includes aggressive front and rear bumper, a pair of side skirts and a rear diffuser.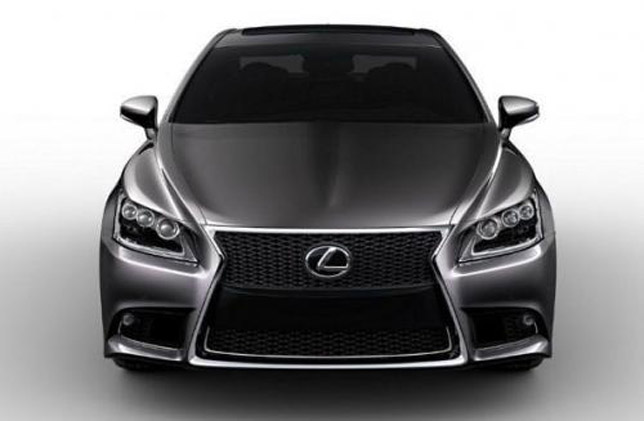 2013 Lexus LS 460 F Sport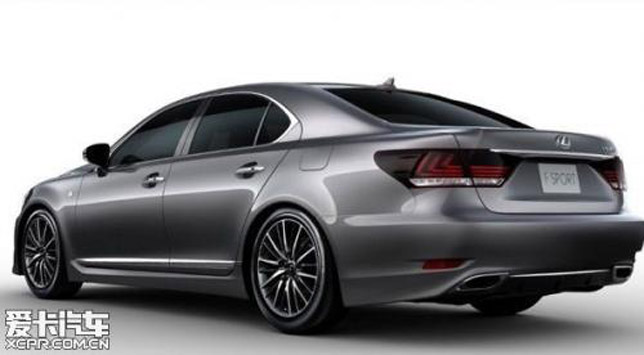 2013 Lexus LS 460 F Sport
Source: Carscoop