2012 Honda Civic 2.2-litre i-DTEC
Honda has announced that the new 2012 Civic will come with a powerful diesel engine.
The new 2.2 liter i-DTEC boasts carefully managed oil flow through the engine, reduced friction and Idle Stop (start/stop) technology.  The engine delivers 150PS (110 kW) and 350Nm (260 lb-ft) of torque, and emits just 110 g/km of CO2.
Extensive wind tunnel testing was carried out to improve the car's aerodynamics, reduce drag and refine high speed stability, all of which contribute towards lowering emissions.
"To achieve a good CO2 figure, you need to optimise every aspect of the car," commented Katsushi Watanabe, Development Leader for the engine.
"Reducing the emissions was our key target and we're proud to say that we have achieved this without compromising the high performance character of the engine. We want our customers to have fun when they drive this car.", Katsushi Watanabe finished.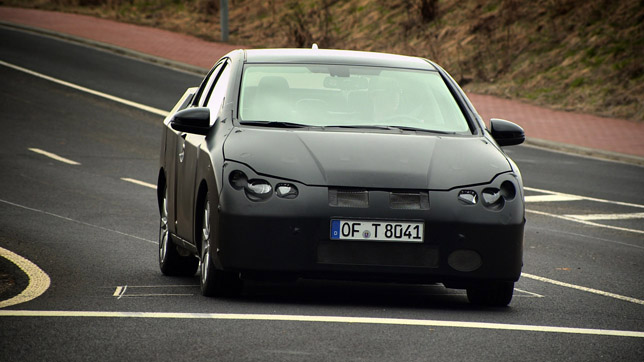 Source: Honda