The Well-Known 1976 Jaguar XJ12-C Was Sold To its New Owner!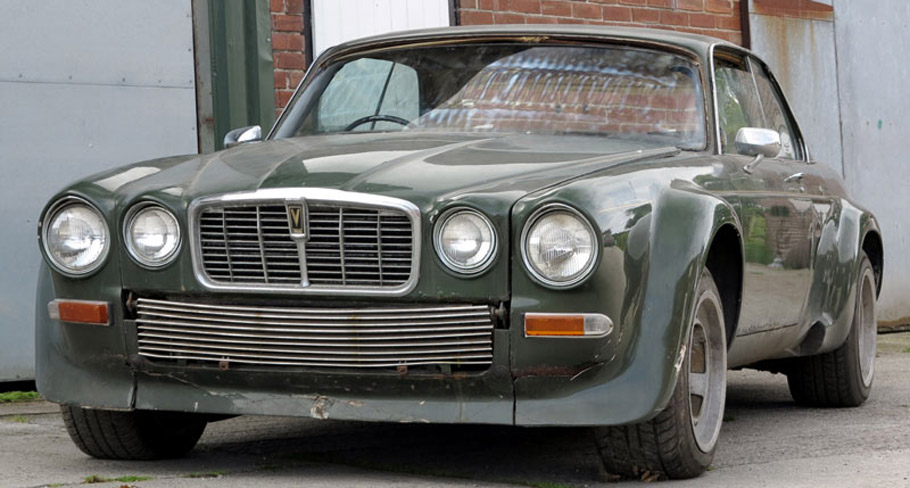 The original Jaguar XJ12-C Broadspeed which was the star in cult 70's TV seriest, the New Avengers was sold at auction today. This iconic machine that was driven by secret agent John Steed (played by Patrick Macnee) began its life as a pre-production prototype vehicle. Later bought by a private collector at the H&H Classics' auction at the Imprerial War Museum in Duxford, Cambridge, the XJ12-C completed its job before being sent to Broadspeed Engineering LTD to be geared with some upgrades as wider bumpers and wheelarches, along with bigger wheels and tires.
SEE ALSO: See the Ecstatic Restoration Process of 1968 Jaguar 420 by Carbon Motors [VIDEO]
This iconic machine comes with a 5.3-liter V12 engine that powered the beauty throughout all the 26 episode of the series. In fact, after the series finale back in 1977, the vehicle was sold and passed through numerous keepers, but eventually was put up for an auction at the NEC Classic Car show in the early 1990's. And this was the time when the iconic Jaguar disappeared from public eye and remained hidden for the next two decades.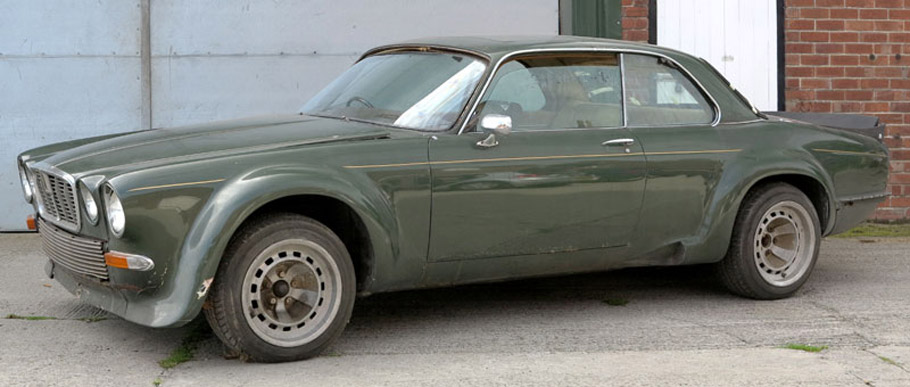 And good news is that Jaguar Heritage boasts an extended catalogue of over 30,000 original spare parts that could be used by models that are already 10 years out of production. Another good news is that the Heritage workshop at Browns Lane, Coventry, carries out warrantied service and restorations to the classic models.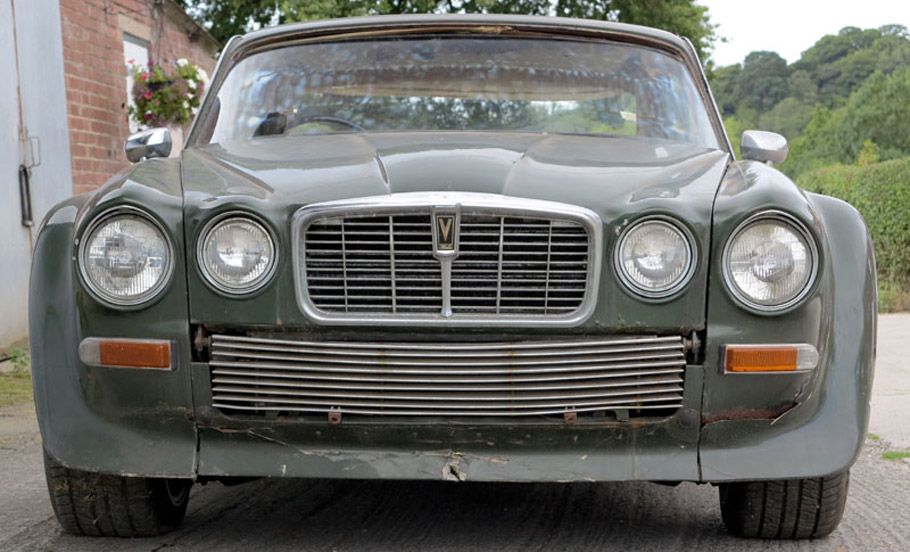 Source: Jaguar