Meet the "John Lennon Phantom V" and see why it is still famous today!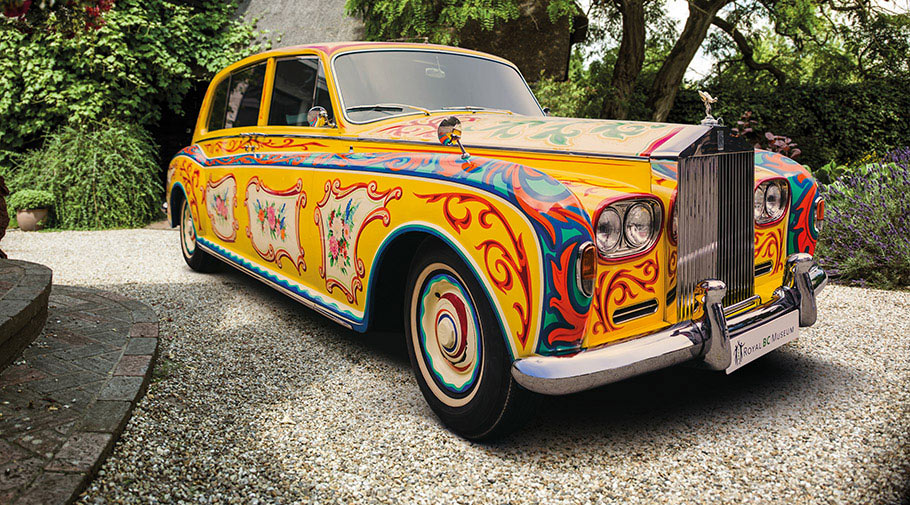 As it comes to parties, Rolls-Royce team knows how it's done! Recently the luxury brand announced that there will be great celebration in honor of the 50th anniversary of Sgt. Pepper's Lonely Hearts Club Brand. So far so good. However, the most interesting thing is that a special vehicle will take place: John Lennon's own Rolls-Royce Phantom V. As you might know, this machine is famous for two things: the first one is self-explanatory: it was the personal vehicle of a living legend. Secondly, this car has undergone a rather colorful transformation. The expression of this car really screams something like "Bring back the 70's!" or "Hippies are great!"
At this moment the vehicle is owned by the Royal British Columbia Museum in Canada and is part of "The Great Eight Phantoms" – this is a special exhibition that takes place at the Bonhams on New Bond Street – the place that Lennon visited regularly in the 1960's.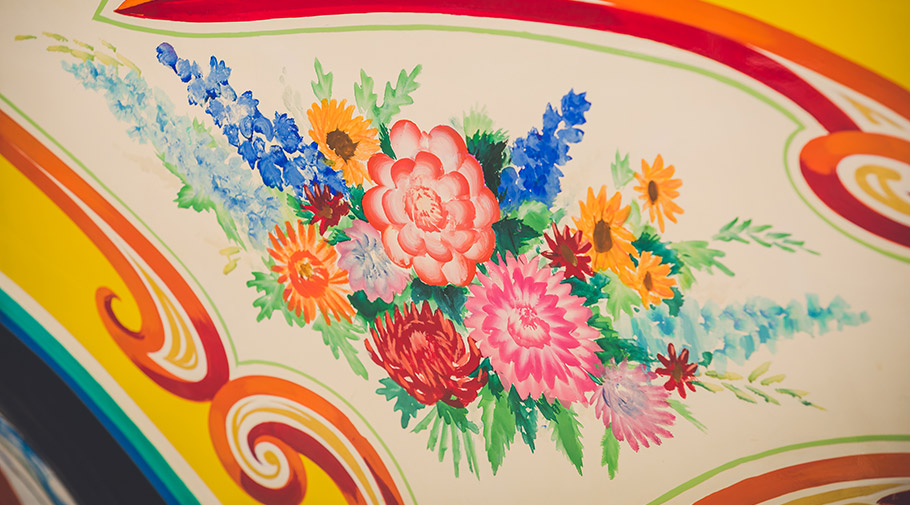 So, let's see one more time why this Phantom became of the "Great Eight" family!
"The John Lennon Phantom V"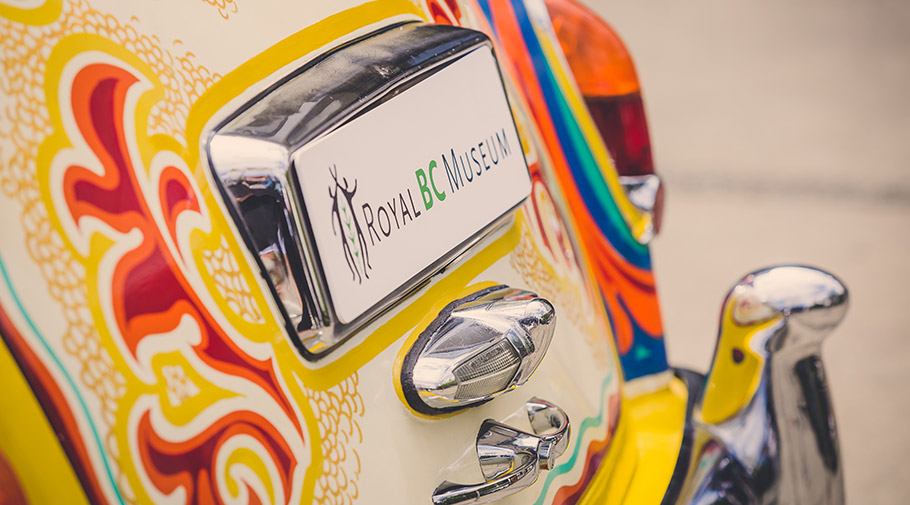 3rd of June, 1965 is a special one: it is the day that Edward H White left the capsule of his Gemini 4 and became the first American in space and the day than John Lennon received his own Phantom V in Valentine Black. A rather stylish and expressive vehicle. However, as an eccentric person, Mr. Lennon wanted a bit more, as it came to styling.
As a symbol of these expressive 60's and 70's rock vibes, he has heavily customized the vehicle. First of all, he reshaped the rear seat into a double bed, placed a TV, telephone and refrigerator and a special "floating" record player and of course, as you might have expected from a rock star – a mighty audio system. Cool, right?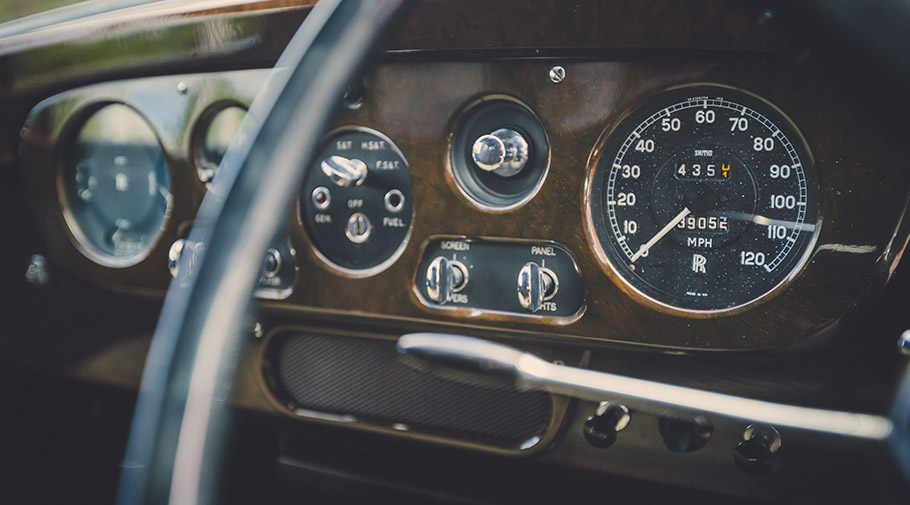 However, something was missing: an expressive exterior body finish! A few years after the purchase, in April 1967, Lennon covered up this mistake. He asked for a new paint job. And god, he got one! The styling team has done something astonishing: the revised Phantom V showcased a true psychedelic rock appearance: it shines with numerous colors, but one is dominant: the yellow. We do like these flowers here and there and the overall Romany scroll theme. And of course, the zodiac symbols on the roof remain our favorite feature.
SEE ALSO: Rolls Royce Team Tells Us More About the Future Of Luxury!
Of course, Lennon has used this vehicle. A lot. He even gave shared it with his fellow rock mates from The Rolling Stones, Bob Dylan and The Moody Blues. And as every good thing on this world, he finally got tired of this relationship and called it a day in 1977.
This is what we call a stylish vehicle with rocker's soul. Definitely expressive and definitely an unique unit, this Phantom can be seen one more time on New Bond Street from July 29 to August, 2nd. Enjoy! And don't forget to share some pictures with us!
Source: Rolls-Royce